Rzeszów-Jasionka Airport
Rzeszów-Jasionka Airport Car Hire
Rzeszow is in the southeast of Poland and the airport is just 20 minutes from the city centre. The new terminal building was opened in 2012 and is designed to cope with 1.8 million passengers per year. Airlines here include Ryanair, Lufthansa and the Polish airline LOT. There are flights between Rzeszow and London, Glasgow, Manchester and Dublin.
Where are the car hire desks at Rzeszow airport?
There are car hire desks along the wall near all the main exit doors if you have selected an on-airport supplier. Others may offer a meet and greet service. If this is your chosen option then be on the look out for a representative holding a board with your name on as you come through the arrivals area. Always refer to your car hire documents or voucher for instructions on picking up your vehicle as it is always easier to be prepared before you arrive to save on your time.
At Rzeszow airport
There are just a few eating places and shops once you have checked in. You might not want to rely on being able to get a big meal here but there are several places where you can get a snack or a hot drink. Baby rooms are available for the use of customers needing to care for little ones and the airport also provides smoking rooms should you require it. As with most airports there is always the opportunity to spend some time browsing the duty free shop.
---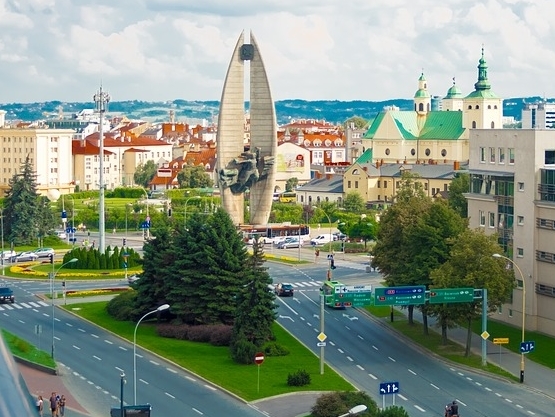 * Currently, the supply of green vehicles tends to be limited. Therefore, cars may not always be available when you search.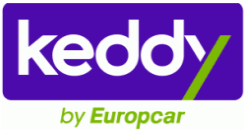 Keddy | Address
Rzeszow Airport
Rzeszow Airport
Jasionka 942
Jasionka

36-002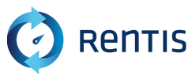 Rentis | Address
Rzeszow Airport
Jasionka 942
Rzeszów
35-233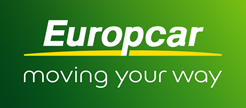 Europcar | Address
Rzeszow Airport
Jasionka 942
Airport Rzeszow
Jasionka
36-002

Enterprise | Address
RZESZOW AIRPORT
Jasionka 942
Jasionka
Rzeszow



36-002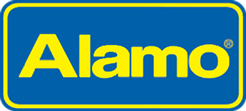 Alamo | Address
RZESZOW AIRPORT
JASIONKA 942
JASIONKA
RZESZOW
36-002