Drive 4 Less
Porto airport Car Hire with Drive 4 Less
Porto is the second largest city in Portugal. Situated on the river Douro, this is a beautiful city with buildings on both banks. If you take a stroll across the bridge you can take some great photos. The Ribeira district is worth a visit with its ancient houses, winding little cobbled alleys and a plethora of bars and restaurants offering delicious local fare. The natas which are a kind of custard tart are a must. They are served warm out the oven at many cafes. You can also take a boat trip along the river and see the old Rabelo boats and the port warehouses along the riverside. Hire a car in Porto and enjoy not only this wonderfully vibrant city but further afield as well.
Drive4less are located within the airport so no transfer is required. This can make them a popular choice. Drive4less are a low cost car hire firm, part of the same group as Guerin. This has the advantage that customers can use the many Guerin desks however Drive4less have low mileage contracts which can work our pricier in the long run if you are planning to do a lot of driving whilst you are in Portugal so do bear that in mind. They have a large fleet like Guerin although their cars are older and usually have a few more miles on the clock.
Watch out for the larger excesses with Drive4less too and consider taking out either their own top up insurance or your own independent policy should you decide to book with them. Drive4less also offer extras with your car hire such as child car seats or additional drivers.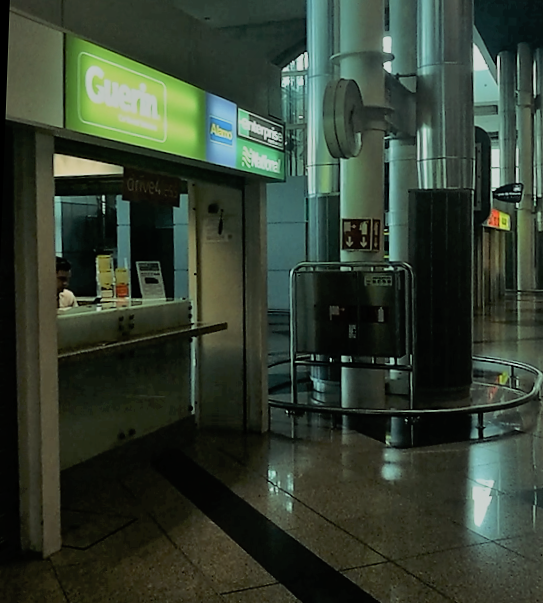 Branch Information

Address
Oporto Airport
Moreira Maia
Porto Airport
4470-558
Opening Times
Mon
07:00
until
Mon
23:59
Tue
07:00
until
Tue
23:59
Wed
07:00
until
Wed
23:59
Thu
07:00
until
Thu
23:59
Fri
07:00
until
Fri
23:59
Sat
07:00
until
Sat
23:59
Sun
07:00
until
Sun
23:59



Out of hours may be possible for an additional charge, please run a quote to check availability.
Details
Drive4less are the low cost operation of Guerin car rental, and are situated at prime locations in Portugal. This gives the users of advantage of being able to access a great fleet at low prices, but the mileage limitations make them less appealing to anyone driving any distance Do check whether you are likely to fall foul of this, as you could face a big bill if you exceed the limits.
Transfer Details
In Airport supplier meaning no transfer is required.