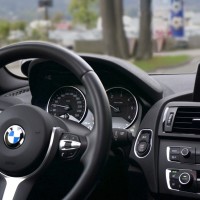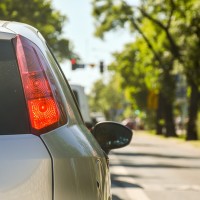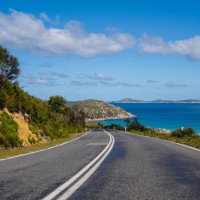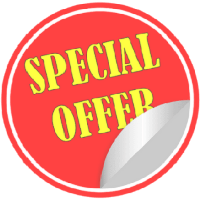 ---
Clarify Car Hire
Great Value Car Hire around the World
Want to know exactly what you are getting with your car hire? Clarify Car Hire has been developed to do just that.
We offer a wide range of providers from the cheap and cheerful, low cost and low service brands who will get you on the road at the lowest price (although they will probably be off airport and very enthusiastic when it comes to selling their insurance) to premium brands with the latest cars in their fleet and who receive the highest customer satisfaction ratings.
But the Clarify difference means you can also find out about all those extras (and the costs of them) that you will be offered when you get to the desk - so you can make all the decisions from the comfort of your home, and complete your reservation now if you wish.
All our car hire bookings are reserved on the payment of a small deposit. We do not believe in taking the full cost when you book. There are real risks in paying up front as car hire brokers are not required to protect your money. And, if they don't pass your money onto the car hire firm you are using, your car may not be released to you. So we take a small deposit to secure your car at a great low rate, allowing you to keep your money in your account until you pick up your car.
We also help make the tailoring of your car hire package easier - so if you want to pay by debit card, just want to leave a small deposit, only want on airport suppliers or a whole host of other particular features we can help you hone your choice to the best package for you.
Why choose Clarify Car Hire?
Transparency – all fees, surcharges and extras are shown in the final price meaning no nasty surprises.


Customer Experience – maps and instructions showing how to get to the car hire desk to make your trip as stress free as possible!
Honesty – we let you know exactly what the company you're booking with is like, from cheap and cheerful to premium quality!


Pay on Arrival – we don't hold your money, we only take a small deposit meaning you stay in control right up to the moment you collect your car.