Australia
Car Hire in Australia from Clarify
A trip to Australia is often the holiday of a lifetime so you want to be sure that your hire car is suitable for the travels you have planned. We make sure that the rental car companies we work with share our passion for first class customer service. You can be reassured that the car you have booked will be of a great standard.
Here at Clarify we are able to tailor your requirements so your car not only lives up to your expectations but the price you are paying is clear too. Whether you are looking for a car with a fair fuel policy, an on-airport pick up location or you are looking for a specific model - we can assist you.
So let us help you explore this astonishing country that truly has everything on offer - from beaches to the bush, from koalas to crocodiles and from the Great Barrier Reef to the Great Ocean Road - Australia is amazing!
---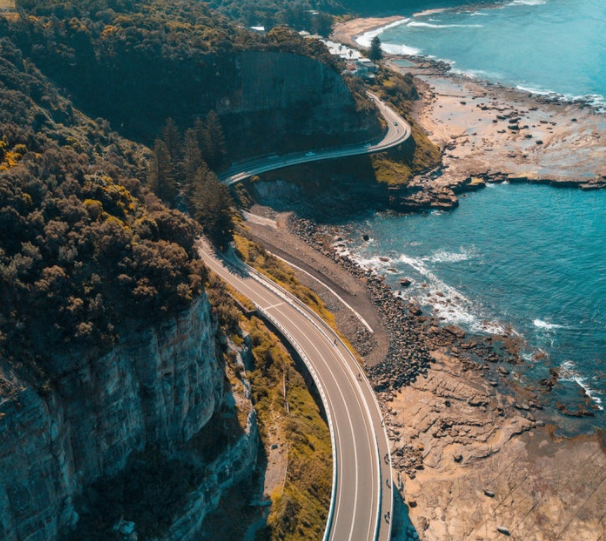 Car Hire Destinations in Australia