Greece
Car Hire in Greece from Clarify
Greece is an incredibly popular tourist destination. With warm sunshine to bask in, the wonderful beaches and idyllic coastal resorts are a big draw for those looking to escape for a week or two. The chance to lie back on golden beaches and look out on the aquamarine sea is just magical.
Immerse yourself in the ancient history of this fascinating country - from the Acropolis in Athens to Delphi, built on the slopes low down on Mount Parnassus - Greece is packed with stories of old just waiting to be heard.
Discover the remote islands, perched above the waves, with their own individual characters and histories. If you plan on taking your hire car on a ferry across to one or more of the islands then you may need to check with your hire car company first. Some will not cover you under their insurance to take the car on to a ferry.
Using a rental car in Greece will enable you to unearth untold treasures in this thrilling country. Drive to remote villages to sample the local souvlaki. Or just sit in the sun and taste the local bread and feta - mouthwateringly delicious! There are so many places in Greece that are missed because they are slightly off the beaten track. Explore villages, forests, volcanoes and coast with your hire car from Clarify Car Hire.
---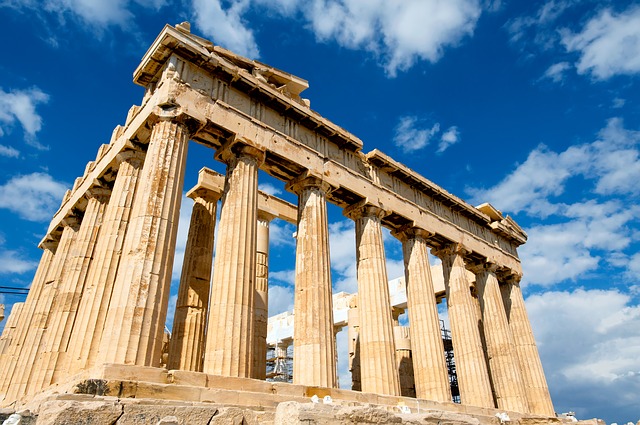 Car Hire Destinations in Greece
* Currently, the supply of green vehicles tends to be limited. Therefore, cars may not always be available when you search.