Pescara Abruzzo Airport
Pescara Abruzzo Airport Car Hire
Abruzzo airport is just 4km from the town of Pescara on the East coast of Italy. If you are looking to visit Rome but want to avoid the busy airports in the nation's capital then Abruzzo airport could be a good choice. There are direct flights here from Barcelona, Brussels, Dusseldorf and London Stansted with airlines such as Ryanair, and Alitalia having services from Abruzzo airport. Abruzzo is a fantastic region of Italy with popular attractions including Lake Barrea and beautiful beaches along the Adriatic coast. There are plenty of magnificent hiking trails too.
Where are the car hire desks at Pescara Abruzzo Airport?
The car hire desks can be found in the arrivals hall of Pescara Abruzzo airport. Look out for the signs as you come through the baggage hall. You will not need to catch a shuttle bus to collect your car. You will need to have your driving licence, a valid credit card and your car hire voucher with you to pick up your vehicle.
At Pescara Abruzzo Airport
This is not a major airport so while there are a few services available, you will not find it as well equipped as some of the larger airports. There are a few shops for last minute purchases and a couple of cafes where you can get a small bite to eat before your flight.
---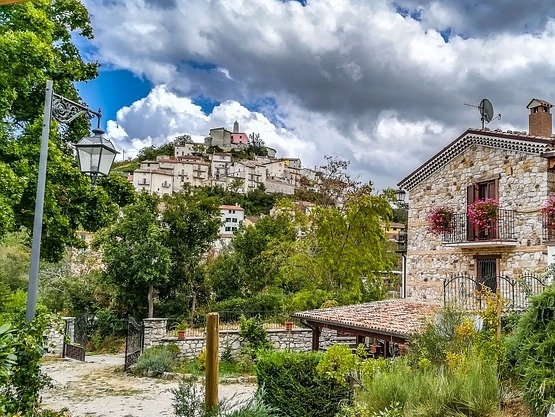 * Currently, the supply of green vehicles tends to be limited. Therefore, cars may not always be available when you search.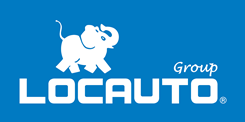 Opening Times
Mon
07:30
until
Mon
12:29
Mon
14:00
until
Mon
20:29
Tue
07:30
until
Tue
12:29
Tue
14:00
until
Tue
20:29
Wed
08:30
until
Wed
12:59
Wed
15:00
until
Wed
20:29
Thu
08:30
until
Thu
12:59
Thu
15:00
until
Thu
20:29
Fri
07:30
until
Fri
12:59
Fri
14:00
until
Fri
21:29
Sat
09:00
until
Sat
13:59
Sat
21:30
until
Sat
23:29
Sun
08:30
until
Sun
13:59
Sun
20:30
until
Sun
23:29
Locauto | Address
Pescara Airport
Via Tiburtina Km 229,100, Pescara, Italy



65131
Details
Locauto is an Italian company, with a lot of experience in the car hire sector. They offer rentals across Italy for both short and long term. With a sizeable fleet of vehicles and many locations country-wide they make an ideal choice for holidaymakers and business people alike.
Transfer Details
The rental desc is located within the main terminal. Please proceed to the car hire area.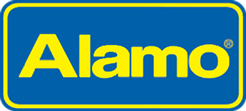 Alamo | Address
Pescara Airport
Via Tiburtina Valeria Km 229
Pescara

65131

Enterprise | Address
Pescara Airport
Via Tiburtina Valeria Km 229
Pescara
65131

Sicily by Car | Address
Pescara Airport
Airport D'Abruzzo - Desk in Terminal
Via Tiburtina KM
229,100 66131 Pescara (PE)
PESCARA
PE

66131