Zadar Airport
Zadar Airport Car Hire
Zadar Airport is an international airport situated in Zemunik Donji which is about 8km from Zadar. It is also known as Zemunik Airport. Zadar is becoming a more popular destination airport so services are increasing. New routes have been added including Glasgow, Bristol, Copenhagen and Vienna. Airlines such as Ryanair, easyJet and vueling are among those that use Zadar Airport.
Where are the car hire desks at Zadar Airport?
The car hire desks are situated outside the terminal building. As you exit the terminal turn left, walk past the bus park and they are located over the road. Please check the paperwork provided by your chosen car rental company for any specific instructions regarding picking up or dropping off your vehicle.
---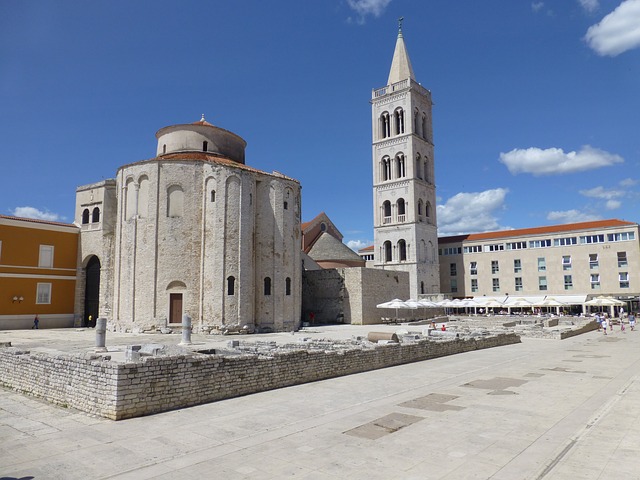 * Currently, the supply of green vehicles tends to be limited. Therefore, cars may not always be available when you search.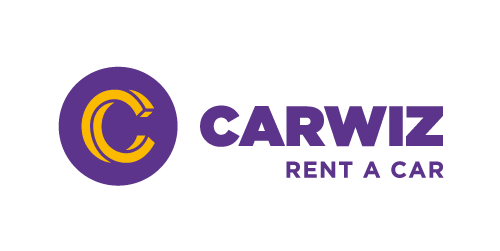 Opening Times
Mon
7:00
until
Mon
21:00
Tue
7:00
until
Tue
21:00
Wed
7:00
until
Wed
21:00
Thu
7:00
until
Thu
21:00
Fri
7:00
until
Fri
21:00
Sat
7:00
until
Sat
21:00
Sun
7:00
until
Sun
21:00
Carwiz | Address
Zadar Airport
Ulica I/2a 2
Zadar
Croatia

23222
Details
CARWIZ are a mid-range brand that offer vehicles for a relatively low rental rate. We have heard that some of the vehicles offered by CARWIZ are not the newest, making them an ideal choice for customers who are not worried about having a brand new car. Some customers report hard-sell at the desk and CARWIZ paying very close attention to vehicles and any damage on their return. Due to this, we would not recommend hiring with CARWIZ unless you have taken their excess coverage or you have standalone excess insurance.
Transfer Details
You will find the CARWIZ office outside the terminal building at the car rental parking location.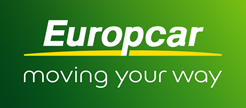 Opening Times
Sun
08:00
until
Sun
20:00
Mon
08:00
until
Mon
20:00
Tue
08:00
until
Tue
20:00
Wed
08:00
until
Wed
20:00
Thu
08:00
until
Thu
20:00
Fri
08:00
until
Fri
20:00
Sat
08:00
until
Sat
20:00
Europcar | Address
Zadar Airport
ZADAR AIRPORT

ZADAR

23000
Details
Europcar offer a full range of premium cars at their locations. This combination makes them the ideal partner for the discerning car hirer looking for a quality brand and first class service.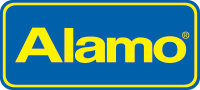 Alamo | Address
Zadar Airport
AIRPORT TERMINAL ZEMUNIK DONJI
ZADAR
23000

Enterprise | Address
Zadar Airport
Airport Terminal
Zemunik donji
Zadar

23000

Green Motion | Address
Zadar Airport
Zemunik Donji, Zadar


Hertz | Address
Zadar Airport
Zadar Airport
Zemunik Donji
Zadar
Croatia
23222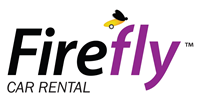 Firefly | Address
Zadar Airport
Zadar Airport
Zemunik Donji
Zadar
Croatia
23222