Naples Airport
Naples Airport Car Hire
Situated on a beautiful bay in the South of Italy Naples is a wonderful starting point from which to get to know this stunning part of the country. A 15 car journey will take you from the airport to the city. Flights link Naples with many European destinations and also Morocco, Egypt, Israel and Tunisia. Airlines such as easyJet, Ryanair, Jet2, Vueling and British Airways have flights in and out of Naples airport.
Where are the car hire desks at Naples airport?
There is a car rental centre at Naples airport where you can find all the car hire desks. When you exit arrivals follow the signs for car rental or 'Autonoleggi'. This will lead you to a shuttle stop just across the road from the terminal building at the p5 car park exit. The buses leave every 5 minutes and operate between 7.30am and 11.30 pm. If you arrive out of hours you may need to find alternative transport.
At Naples airport
There is a bank and a currency exchange office for those who need them. If you have some time to wait at the airport there are plenty of eating options to suit most tastes. And, although it's unlikely, if you haven't spent all your holiday money then there are shops selling toys, fashion, gifts and perfumes in the terminal too.
---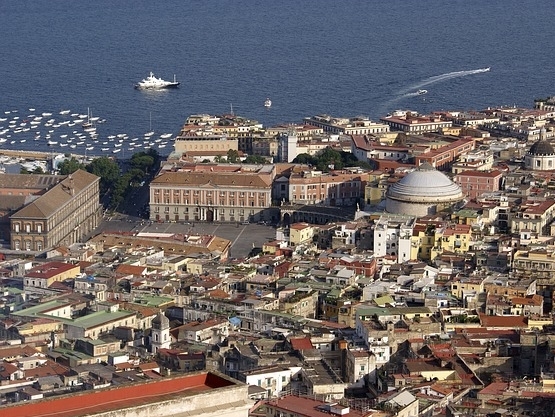 * Currently, the supply of green vehicles tends to be limited. Therefore, cars may not always be available when you search.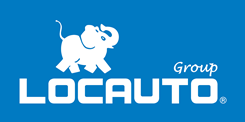 Opening Times
Mon
08:00
until
Mon
23:00
Tue
08:00
until
Tue
23:00
Wed
08:00
until
Wed
23:00
Thu
08:00
until
Thu
23:00
Fri
08:00
until
Fri
23:00
Sat
08:00
until
Sat
23:00
Sun
08:00
until
Sun
23:00
Locauto | Address
Naples Capodichino Airport
Viale Comandante Umberto Maddalena, 22
Napoli
Italy


80144
Details
Locauto is an Italian company, with a lot of experience in the car hire sector. They offer rentals across Italy for both short and long term. With a sizeable fleet of vehicles and many locations country-wide they make an ideal choice for holidaymakers and business people alike.
Transfer Details
After exiting the Arrivals Hall, located on the ground floor of the airport, you will just have to go out the terminal, cross the street and wait for the shuttle that will take you to the Locauto car rental location in a few minutes. The Locauto parking is adjacent to the office, just a few meters away.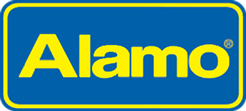 Alamo | Address
Naples Capodichino Airport
Viale Umberto Maddalena n. 21
Naples



80144

Enterprise | Address
Naples Capodichino Airport
VIALE UMBERTO MADDALENA N. 21
APT CAPODICHINO
NAPLES
80144

Opening Times
Mon
07:30
until
Mon
23:29
Tue
07:30
until
Tue
23:29
Wed
07:30
until
Wed
23:29
Thu
07:30
until
Thu
23:29
Fri
07:30
until
Fri
23:29
Sat
07:30
until
Sat
23:29
Sun
07:30
until
Sun
23:29
Hertz | Address
Naples Ap
Naples
Naples
80141
Details
Hertz Car Rental is a well known, international car hire company. This premium brand offers their customers new, high quality vehicles for a good value price. Hertz car hire counters are conveniently located within airport terminals, which gives renters a stress-free car hire experience.

Sicily by Car | Address
Naples Airport
APT Capodichino - Desk in Rent a Car Area
NAPOLI
NA
80100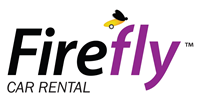 Firefly | Address
Napoli Capodichino Airport
Capodichino Airport, Napoli
80141