Kemi Tornio Airport
Kemi Tornio Airport Car Hire
Just a 20 minute drive from the town of Kemi, this airport is located close to the border with Sweden so handy for those who want to spend time in both countries. It is also used by those heading for Southern Lapland for either business or tourism. The number of passengers using the airport has risen steadily from 90,000 in 1988 to 104,000 in 2017. There only a few destinations from Kemi-Tornio airport and these include Faro. Lanzarote and internal flights to Helsinki and Kokkola.
Where are the car hire desks at Kemi Tornio airport?
Some car hire companies are based at the airport, however, as it is a small airport with few flights they are not open around the clock. It is important that you have given the car hire company your flight number so they can be prepared for your arrival. Other companies offer a meet and greet service where they will meet you when you land and take you to your hire vehicle. The details for your particular hire will be provided by the rental company.
At Kemi Tornio Airport
Services at Kemi Tornio airport are extremely limited. It is best to be prepared before you arrive at the terminal especially if you have young children. There are no banking facilities so do ensure you have enough currency with you.
---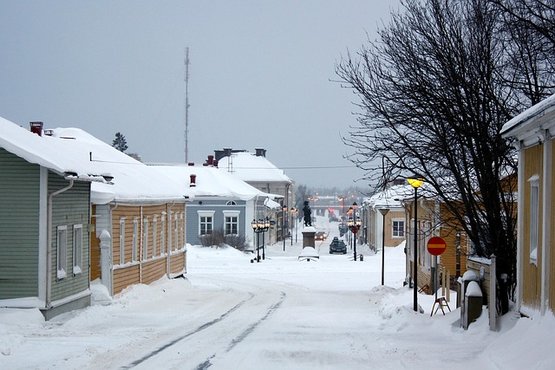 * Currently, the supply of green vehicles tends to be limited. Therefore, cars may not always be available when you search.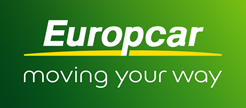 Opening Times
Sat
07:00
until
Sat
16:00
Sun
12:00
until
Sun
22:00
Mon
07:00
until
Mon
22:00
Tue
07:00
until
Tue
22:00
Wed
07:00
until
Wed
22:00
Thu
07:00
until
Thu
22:00
Fri
07:00
until
Fri
22:00
Europcar | Address
Kemi Airport
KEMI AIRPORT
Lentokentantie 75
KEMI

94500
Details
Europcar are the leading car rental operation in northern Europe and they offer a full range of premium cars at their Finland locations. This combination makes them the ideal partner for the discerning car hirer looking for a quality brand and first class service.
Transfer Details
Please proceed to the Europcar's counter located in the terminal.

Green Motion | Address
Kemi Tornio Airport
Lentokentantie 75
Lautiosaari
Finland




94500