John Paul II International Kraków-Balice Airport
John Paul II International Kraków-Balice Airport Car Hire
It is just under a half an hour drive with your hire car from the airport to the beautiful city of Krakow. This is the largest regional airport in Poland and it is named after a former pope. Krakow is a popular city with tourists so the airport does see a fair number of passengers which is why the airport is seeing major construction works to improve its services. British Airways, EasyJet and Ryanair all offer flights to Krakow. Airlines such as Jet2,Vueling and Iberia also operate services here. Destinations include many across Europe, Chicago and Tel Aviv.
Where are the car hire desks at Krakow Airport?
Many of the car hire desks at Krakow airport are located on level +1 of the passenger terminal. Keep an eye out for the car rental signs directing you. There are other offices which can be found within Orange Parking P1 or at the Proton petrol station opposite the terminal. Whichever company you opt for, it is important that you read the directions given to you by the company so you know where to head after you have landed.
At Krakow Airport
If you have a wait at the airport before your flight, you will not be left with nothing to do! There is a vast array of eating places to suit those who want a quick snack or a full meal. Shops range from jewellery to souvenirs to cosmetics. There is free Wifi - just use the wifi name KRK Free Wifi - and a printing station should you need to print off any documents. There are several ATMs spread throughout the building. The observation deck is open 24 hours and can be accessed using a pay machine.
---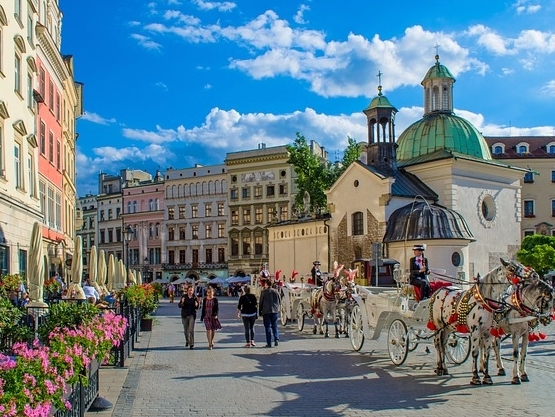 * Currently, the supply of green vehicles tends to be limited. Therefore, cars may not always be available when you search.

Opening Times
Tue
07:00
until
Tue
22:00
Wed
07:00
until
Wed
22:00
Thu
07:00
until
Thu
22:00
Fri
07:00
until
Fri
22:00
Sat
07:00
until
Sat
22:00
Sun
07:00
until
Sun
22:00
Mon
07:00
until
Mon
22:00
SurPrice | Address
Krakow Balice Airport
Kapitana Mieczysława Medweckiego 1
Balice






32-083
Details
SurPrice is a budget car hire company, with their focus being mainly on price. If you are looking for a really competitive deal, and are happy to accept that their cars may not be the newest around, then SurPrice may be the hire company for you. You may find that the service or car quality may not always meet the high standards of the larger companies, they will be keen to encourage you to take their in-house excess insurance.
Transfer Details
Surprice representative will be waiting for customer in the arrival hall. In case of assistance please call +48 881 220 320.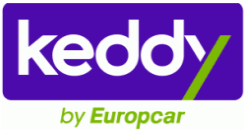 Keddy | Address
Krakow Airport
Medweckiego 1
Airport Krakow - Balice
Balice

32-083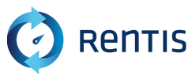 Rentis | Address
Krakow Airport
ul. kpt Medweckiego 1
Kraków
32-083

Green Motion | Address
Krakow Airport
Kapitana Mieczysława Medweckiego 1
Balice
Parking Orange P1




32-083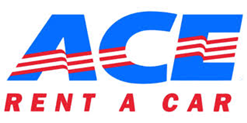 Opening Times
Mon
00:00
until
Mon
23:59
Tue
00:00
until
Tue
23:59
Wed
00:00
until
Wed
23:59
Thu
00:00
until
Thu
23:59
Fri
00:00
until
Fri
23:59
Sat
00:00
until
Sat
23:59
Sun
00:00
until
Sun
23:59
Ace Rent a Car | Address
Krakow Airport
Olszanicka 174
Krakow-Balice

30-241
Details
ACE Rent a Car is an international car rental company that focuses on providing both business and leisure customers the ideal vehicle to suit their needs. ACE Rent a Car offers a wide selection of vehicles from a range of well-known companies and prides itself on high levels of customer service. Hiring a car allows customers to freely explore within Poland with the comfort of knowing that they have ACE Rent a Car's network of offices should they need assistance.
Transfer Details
Osek Rent A Car is the ACE vehicle provider at the Krakow Airport. This is a meet and greet service at the airport. Upon landing, please call for assistance at +48 533 333 985.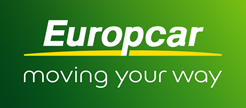 Europcar | Address
Krakow Airport
Medweckiego 1
Airport Krakow-balice
Balice
32-083

Enterprise | Address
Krakow Airport
Kapitana Medweckiego 1
Balice
Krakow
32083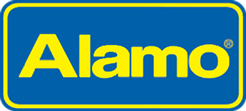 Alamo | Address
Krakow Airport
Kapitana Medweckiego 1
Balice
Krakow
32083