East Midlands Airport
East Midlands Airport Car Hire
East Midlands Airport is situated alongside the M1, the main North South Motorway in the UK. It serves the cities of Nottingham, Leicester and Derby, and the surrounding areas. It is a popular entry point into the Midlands and South Yorkshire. Given the developed road network, car hire is popular with those arriving at East Midlands.
There are no direct rail links to the airport and connecting to the train network is not particularly easy. The closest station East Midlands Parkway only has a hourly service, and other stations require a 30 min to 60 min bus ride to reach them which does create an incentive for many to rent a car.
Car hire at East Midlands is therefore well-developed and there is a choice between premium on airport operators and more cost effective firms located in local hotels offering a shuttle service from the airport. Both options tend to be well organised and efficient.
East Midlands Airport Car Hire Top Tips
The airport is currently undergoing major refurbishment. Check the East Midlands Airport Website for any disruption that may affect your journey.
If you have a few hours to kill before your flight and are a plane enthusiast, try to fit in a visit to the Aeropark - it's part Museum and part Viewing Area located 170 metres from the the main east / west runway at East Midlands Airport. Find out more.
If you are a member of a party it's a good idea to get the driver to go ahead and arrange the car hire pickup so you can get away from the airport as quickly as you can. Leave any luggage receipts so if a bag has gone astray your party members can deal with it.
Photo courtesy of East Midlands Airport
---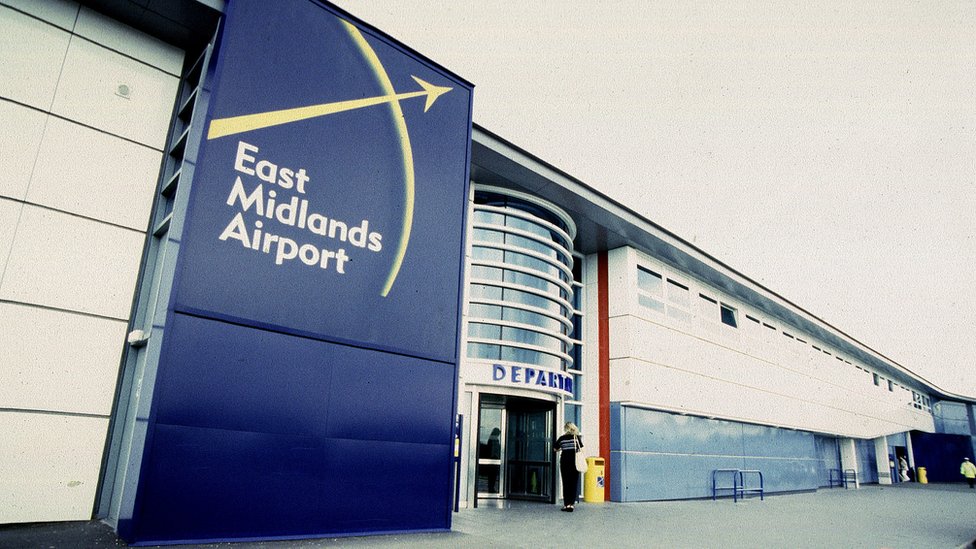 * Currently, the supply of green vehicles tends to be limited. Therefore, cars may not always be available when you search.

Enterprise | Address
East Midlands Airport
East Midlands Airport
Castle Donington
ENGLAND




DE74 2SA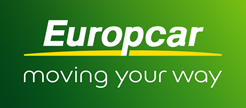 Opening Times
Sun
10:00
until
Sun
20:00
Mon
09:00
until
Mon
20:00
Tue
11:00
until
Tue
21:00
Wed
09:00
until
Wed
21:00
Thu
10:00
until
Thu
21:00
Fri
09:00
until
Fri
21:00
Europcar | Address
East Midlands Airport
ARRIVALS HALL
TERMINAL BUILDING
EAST MIDLANDS
DE74 2SA
Details
Europcar are the leading car rental operation in the United Kingdom and they offer a full range of premium cars at their locations. This combination makes them the ideal partner for the discerning car hirer looking for a quality brand and first class service.
Transfer Details
Please exit the arrivals hall and go to the bus stops located outside. Catch the free shuttle bus down to the Car Hire Village and go to the Europcar rentals cabin. Also note that the cabin is currently operating with a one in, one out procedure.

Green Motion | Address
East Midlands Airport
East Midlands Airport
Hilton Hotel, Main Lobby
Derby
DE74 2YZ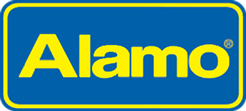 Alamo | Address
East Midlands Airport
Enterprise Rent A Car
East Midlands Airport
Castle Donington
England
DE74 2SA