Pico Airport
Pico Airport Car Hire
Located on the island of the same name in the wonderful Portuguese archipelago of the Azores, Pico airport has flights to five different destinations including Lisbon on the mainland and Joao Paulo II airport on the island of Sao Miguel. The cast majority of flights from Pico airport are through SATA air, the main airline of the Azores.
Where are the car hire desks at Pico airport?
The car rental desks are located within the terminal building which is very convenient. Look out for the car rental signs as you come through arrivals. As this is a smaller airport, car hire supply can be limited. It is a good idea to book your car hire early so as to avoid disappoint - and to find a great deal!
At Pico airport
The services available for passengers waiting to board flights or arriving at Pico airport are fairly limited. There are a couple of places where you can purchase snacks but, particularly if you have younger children, do not expect full catering. Ensure you have enough cash on you as you may not be able to get hold of more while you are in the terminal.
---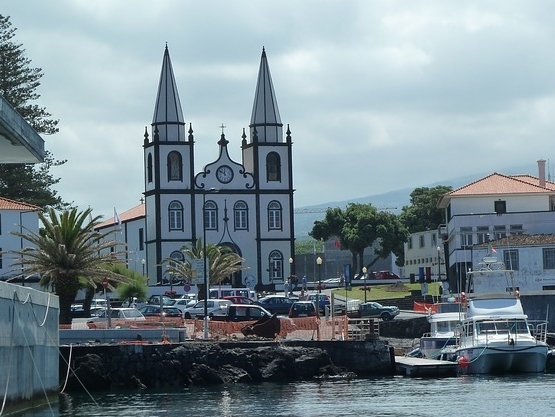 * Currently, the supply of green vehicles tends to be limited. Therefore, cars may not always be available when you search.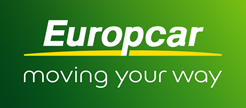 Opening Times
Sun
08:00
until
Sun
20:00
Mon
08:00
until
Mon
20:00
Tue
08:00
until
Tue
20:00
Wed
08:00
until
Wed
20:00
Thu
08:00
until
Thu
20:00
Fri
08:00
until
Fri
20:00
Sat
08:00
until
Sat
20:00
Europcar | Address
Pico Airport
AEROPORTO DO PICO
MADALENA
PICO
9950-011
Details
Europcar are the leading car rental operation in Portugal and they offer a full range of premium cars at their locations. This combination makes them the ideal partner for the discerning car hirer looking for a quality brand and first class service.