Heraklion Airport
Heraklion Airport Car Hire
Heraklion International Airport, known locally as Nikos Kazantzakis, is the main airport on the holiday island destination of Crete. It is also Greece's second busiest airport after Athens. EasyJet have regular services to and from the airport.
Where are the car hire desks at Heraklion Airport?
Some car hire desks are located within terminal. Others can be found in the parking area just across the road from the Arrivals hall exit
Where can I collect/drop off the car at Heraklion Airport?
Cars are located in the parking area across the road, opposite the Arrivals hall exit door.
---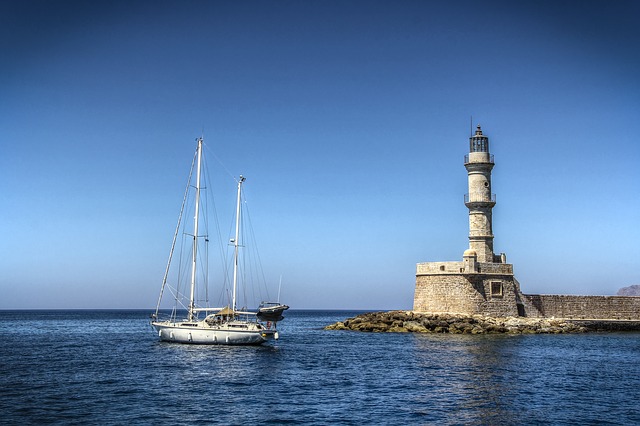 * Currently, the supply of green vehicles tends to be limited. Therefore, cars may not always be available when you search.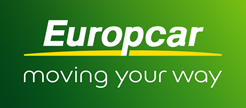 Europcar | Address
Heraklion Airport
Heraklion Airport
Ikarou Avenue, Nea Allikarnassos
Meet & Greet




Details
Europcar are the leading car rental operation in the southern Europe and they offer a full range of premium cars at their Greece locations. This combination makes them the ideal partner for the discerning car hirer looking for a quality brand and first class service.
Transfer Details
Please proceed outside the gate from the departures hall to the car rental area and wait for the Europcar shuttle bus service.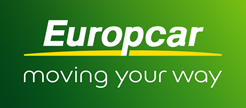 Europcar | Address
CRETE - HERAKLION AIRPORT
MEETING POINT
OPPOSITE ARRIVAL HALL
HERAKLION



Thrifty | Address
Heraklion Airport
Heraklion Airport
Heraklion
Crete
Greece


71408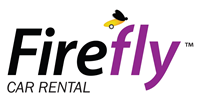 Firefly | Address
Heraklion Airport
Heraklion Airport
Heraklion
Crete
Greece
71601

Hertz | Address
Heraklion Airport
Heraklion Airport
Heraklion
Crete Island
Greece

71408

Centauro | Address
Heraklion Airport
Leoforos Ikarou 87 N. Alikarnasos
Heraklion



71601

Green Motion | Address
Crete - Heraklion Airport
Heraklion Airport
716 01

SurPrice | Address
Heraklion Airport
Heraklion Airport
Heraklion
Greece




71601