New Zealand
Car Hire in New Zealand from Clarify
Despite not being a particularly large country from a square mile basis, New Zealand certainly packs a punch, and car hire is ideally suited as a way to get the most from a visit. It takes time to travel around, as New Zealand roads are built, in the most part for touring rather than speed, and the distances between the major cites is significant. It has a landscape that seems to be forever changing and views which are nothing short of spectacular. To truly discover this remarkable country's treasures, a car is a must. Whether you are a keen hiker, a surfer or are looking to ski then a car will help you on your adventures.
New Zealand consists of two main islands, North and South. The capital, Wellington, is on the North Island, as is Auckland, home to its main international airport, and for many the gateway to the country. The South Island is home to both Christchurch and Queenstown, and for many the dramatic scenery. Both islands have a spine of mountains running down them and there is evidence of glaciation and volcanic areas on both islands too. On either side of the mountains are rolling fields of farmland. And of course there is plenty of water to enjoy - lakes, waterfalls and superb beaches. There are some smaller islands including Stewart Island although, if you plan to visit anywhere except the main North and South Island with a rental car, its best to run this past us first.
Here at Clarify we like to make sure our users can design their car rental around their trip - so they can be sure that they do not end up disappointed and find that they are restricted in how they can use their car. In New Zealand there are two particular areas we would bring to your attention.
Car Hire Locations in New Zealand
Among the countries in the world with the best choice of car hire companies there are hundreds of car rental stations across New Zealand. You can find everything from international brands such as Thrifty, Hertz, Alamo and Enterprise to family owned businesses offering just one or two cars. At Clarify we have met and accessed all the companies we offer, and have confidence that they not only offer great value, but also have a customer service ethos that is unlikely to disappoint.
This does not however mean that you will be left wanting for choice. From the smallest economy cars to the largest 4x4s we can supply vehicles ideal for your trip. Whilst we used to offer older cars (sometimes known locally a 'Rent a Wrecks') we have stepped back from this partly because prices through companies with the latest models have fallen to such an extent that we do not see the need to compromise on quality any longer, and partly because we want to ensure our users get a first class service experience.
Unlimited Mileage Car Hire in New Zealand
Its easy to rack up the moles in New Zealand - there are some many highlights to see, but they are spread over both islands and long road trips become the order of the day. Not that that's a trail given the outstanding natural beauty of the country. We therefore highly recommend opting for a iunlited mileage package when reserving your car - as offers which have limitations on the distance you can drive can prove very expensive should you exceed them.
Multi Island Car Hire
If you plan to take your car between the two main island that form New Zealand read our New Zealand Multi Island Car Hire Guide. We will explain your options and happily help you if you need further information.
Road Restrictions in New Zealand
Many car rental firms restrict the roads you can travel on in New Zealand. This is because some are not suitable for standard rental vehicles. You will find the details in the rental companies terms and conditions when you rent the car, but typical wording are similar to these from Go Rentals:
Cars can only be driven on sealed/bitumen or well maintained roads. No vehicle is to be driven on the following roads: Skippers Canyon Road, Ball Hutt Road and 90 Mile Beach. Northland; all roads north of Colville on the Coromandel Peninsula; or any unformed road including any beach or any road that has been closed by traffic police or other authority.
Immediately you start further research you will understand the reasons behind the restrictions - Ninety Mile Beach for instance, whilst officially a highway, is really only usable by 4 Wheel Drive vehicles and is safe to drive only when the tides are right.
---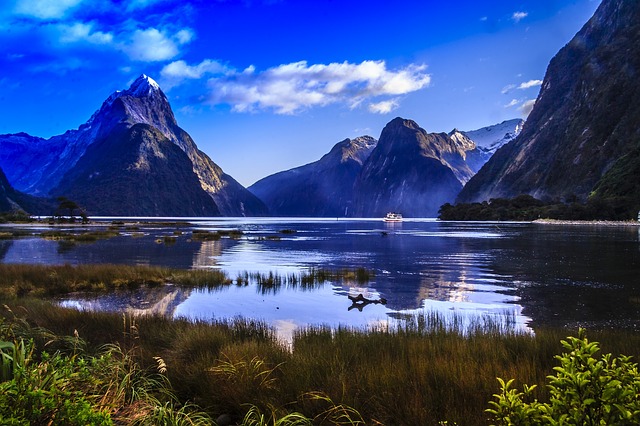 Car Hire Destinations in New Zealand