Carcassonne Airport
Carcassonne Airport Car Hire
The airport is situated only 3 km from the city centre so is very convenient for travellers to this beautiful historic city. It is also sometimes referred to as Salvaza Airport. There are many routes from this airport to destinations in the UK, and also Brussels, Porto, Alicante and Dublin. Ryanair offers flights to Carcassonne Airport.
Where are the car hire desks at Carcassonne Airport?
The car rental desks are located within the terminal building at Carcassonne Airport. Please check any paperwork given to you by your chosen car hire company before you arrive, as they may provide extra instructions regarding the collection of your vehicle.
Where can I collect/drop off the car at Carcassonne Airport?
The cars are parked at the airport. You should not need a shuttle bus but please be guided by the information you have been provided by your chosen car hire company. To return the car, follow the signs for car rental returns and park the car in an empty bay before handing your keys back to a representative or at the office.
Carcassonne Airport Top Tips
Carcassonne is only a small airport so bear this in mind if you are hoping to find something to eat. There is not a wide choice.

In peak season some cars - particularly 7 or 9 seaters - can be in short supply. Try to book early if you have particular requirements.
---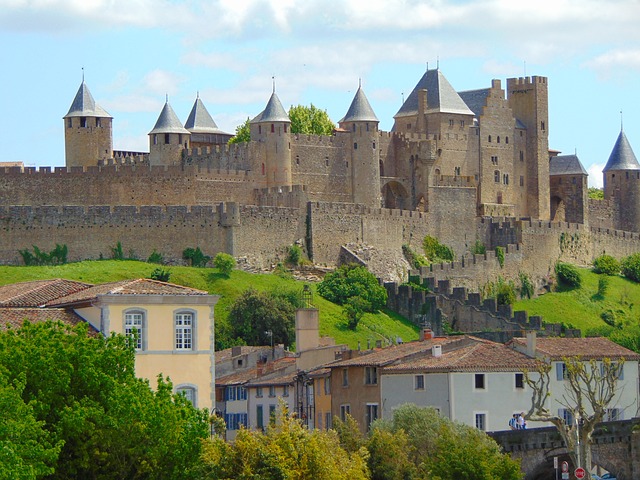 * Currently, the supply of green vehicles tends to be limited. Therefore, cars may not always be available when you search.

Enterprise | Address
Carcassonne Airport
Aeroport
335 Rue Jacques De Vaucanson
Carcassonne
K
11000

Europcar | Address
Carcassonne Airport
APT DE CARCASSONNE EN PAYS CATHARE

CARCASSONNE
11000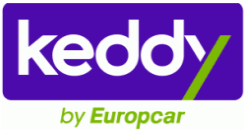 Opening Times
Sun
11:00
until
Sun
16:00
Mon
10:00
until
Mon
18:00
Tue
08:00
until
Tue
12:00
Tue
14:00
until
Tue
18:00
Wed
13:15
until
Wed
15:30
Wed
08:30
until
Wed
12:45
Thu
15:00
until
Thu
18:45
Thu
08:30
until
Thu
13:00
Fri
13:00
until
Fri
18:30
Sat
14:00
until
Sat
18:30
Sat
08:00
until
Sat
12:00
Keddy | Address
Carcassonne Airport
Apt De Carcassonne En Pays Cathare
Carcassonne
11000
Details
Keddy are part of the Europcar group and offer the latest models of the vehicles at great prices. They appeal to any leisure travellers who want to benefit from Europcar expertise and quality of service but prefer to pay less for the pleasure.

Opening Times
Mon
09:00
until
Mon
17:59
Tue
09:00
until
Tue
17:59
Wed
09:00
until
Wed
17:59
Thu
09:00
until
Thu
17:59
Fri
09:00
until
Fri
17:59
Sat
09:00
until
Sat
17:59
Sun
09:00
until
Sun
17:59
Hertz | Address
Carcassonne Ap
Carcassonne Ap
Carcassonne Ap
11012
Details
Hertz Car Rental is a well known, international car hire company. This premium brand offers their customers new, high quality vehicles for a good value price. Hertz car hire counters are conveniently located within airport terminals, major towns and cities, which gives renters a stress-free car hire experience.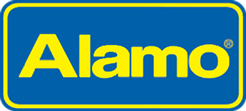 Alamo | Address
Carcassonne Airport
Carcassonne Airport
Rue De Jacques Vaucanson
Carcassonne
K
11000