London Waterloo
Waterloo Car Hire
Waterloo is London's busiest railway station with both commuters and visitors to the capital pouring through it every day. It does make it a good location for Londoners looking to rent a car, as it can be easily reached from across the capital.
If you are inexperienced in driving in London it is worth deciding if Waterloo is the best place to start your car hire, as you will be faced with significant congestion in the area, coupled with a more aggressive style of driving than that seen outside the capital.
Car hire at Waterloo is very popular with Londoners looking to get out of town for a few days, as well as those travelling for business.
Waterloo Car Hire Top Tips
Do check that you understand the Congestion Charge fully - it is expensive if you don't pay it when you should and your car hire company will charge you a 'handling charge' on top. The charge applies in London but you can avoid it if you hire the right car. See the official Congestion Charge website.
Don't rent a car while you are staying in London unless you have access to free parking. Charges can be very high in the centre of town.
Consider one way car hire - then you can drive into Waterloo, drop off your rental car, stay in the capital and then hire another for your return trip.
A good tip is to also check prices from other locations on the outskirts of London (say London Heathrow). Central London prices are often at a premium.
---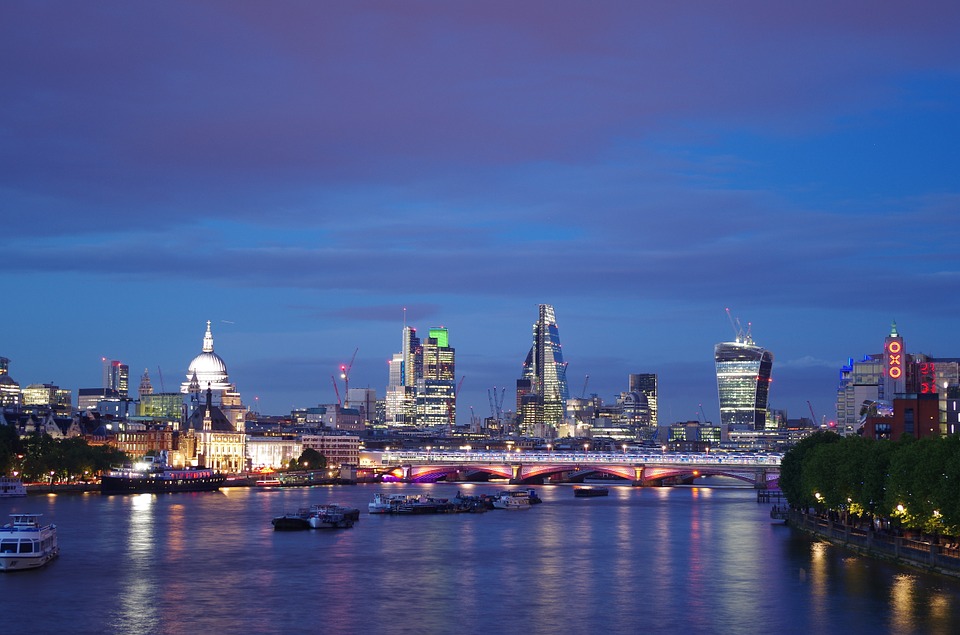 * Currently, the supply of green vehicles tends to be limited. Therefore, cars may not always be available when you search.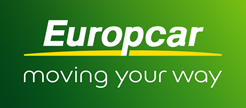 Opening Times
Mon
08:00
until
Mon
18:00
Tue
08:00
until
Tue
18:00
Wed
08:00
until
Wed
18:00
Thu
08:00
until
Thu
18:00
Fri
08:00
until
Fri
18:00
Sat
08:00
until
Sat
13:00
Sun
00:01
until
Sun
23:59
Europcar | Address
LONDON WATERLOO RAILWAY STATION
43 YORK ROAD
LONDON
SE1 7NJ
Details
Europcar are the leading car rental operation in the United Kingdom and they offer a full range of premium cars at their locations. This combination makes them the ideal partner for the discerning car hirer looking for a quality brand and first class service.
Transfer Details
Please proceed directly to the office's address to obtain your car agreement and the rental car's key