Austria
Car Hire in Austria From Clarify
Looking for a great car hire deal in Austria? We offer both low cost and premium suppliers in the country, which can be used in the country itself and for trips to nearby countries such as Italy, Germany or Switzerland.
We understand that different rules apply in Austria, so for the uninitiated we make everything as clear as possible before you book. Often Austrian car rental will have mileage restrictions, and over the winter it is mandatory for vehicles to be fitted with winter tyres. We will clearly show you what exactly is included and also all your options when it comes to extra insurance. We show you everything you might be asked for at the desk so you can decide the cover you might want to take from the comfort of your home when you have time to weigh up your options.
Using Clarify car hire means we look to do what our name says - Clarify everything you want from your rental car and then compare and create suitable packages for you. Then you can make an informed decision - and if you need further help our happy team of Clarifiers are here to help too!
---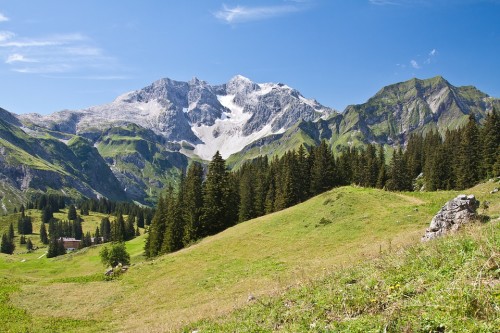 Car Hire Destinations in Austria
* Currently, the supply of green vehicles tends to be limited. Therefore, cars may not always be available when you search.