Venice Treviso Airport
Car Hire at Venice Treviso Airport
Venice Treviso is not actually in Venice at all, but in the city of Treviso, about 20 miles north of the city. However this doesn't stop airlines, and particularly the low cost ones, popping the famous city name on the front to make it more marketable. It is a major route for Ryanair and Wizzair.
Given its rather remote location, and the fact that there is no rail transport nearby (buses do connect with Ryanair and Wizzair flights for those wanting to head straight into Venice) car hire is popular especially with those wanting to head for the nearby Dolomites, pop across the border into Slovenia, Croatia or Austria, or explore the Italian coastline.
It offers a functional experience so don't expect to find relaxing restaurants, significant duty free shops or airport lounges, but it is popular with those looking to get to and from the region at the lowest possible cost.
Where are the car hire desks at Venice Treviso Airport?
The key thing to do is to follow the instructions on your rental documents. You should go to the car hire company's desk on the ground floor in the Arrivals Hall.
To return the car, from the ring road take the second entrance to the airport on your left, follow the airport access road, turn right and follow the "Rent a car" signs.
Where can I collect/drop off the car?
The car hire collection point is in the parking area. Turn left as you leave the Arrivals Hall, walk down the covered pedestrian walkway to the parking area. After 50 metres you will see "Rent a car" signs to your right.
When returning to the airport to drop off the car, leave the ring road taking the second exit on the left to the airport. Follow the airport access road, then turn right and follow the "Rent a car" signs.
Venice Treviso Airport Top Tips
The free wifi at Treviso is considered poor according to the reports we see. Consider buying a 'pay as you go' SIM and maybe a Mifi unit to create your own local hotspot. The 3 network offer a free 'feel at home' service which extends the service you would get at home to Italy.

One thing not to do is to rent a car without having prebooked it - walk in rates are a lot more than online rates - even a few hours ahead of your arrival at Treviso. Do note though that booking well in advance normally secures the best prices.
---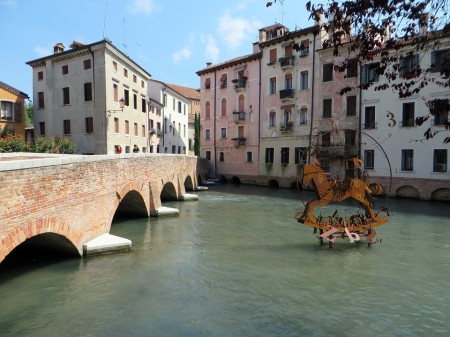 * Currently, the supply of green vehicles tends to be limited. Therefore, cars may not always be available when you search.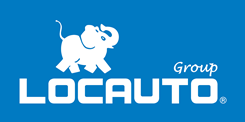 Opening Times
Tue
08:00
until
Tue
21:00
Wed
08:00
until
Wed
21:00
Thu
08:00
until
Thu
21:00
Fri
08:00
until
Fri
21:00
Sat
08:00
until
Sat
21:00
Sun
08:00
until
Sun
21:00
Mon
08:00
until
Mon
21:00
Locauto | Address
Treviso Airport
Aeroporto A. Canova Via Noalese 63/E, Treviso


31100
Details
Locauto is an Italian company, with a lot of experience in the car hire sector. They offer rentals across Italy for both short and long term. With a sizeable fleet of vehicles and many locations country-wide they make an ideal choice for holidaymakers and business people alike.
Transfer Details
Coming out of the arrivals gate, just walk 50 meters to walk to the car area, where you will find the Locauto office. The car park is located near to the office.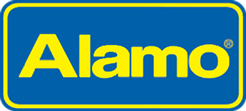 Alamo | Address
TREVISO AIRPORT
AEROPORTO A CANOVA
VIA NOALESE 63 E
TREVISO
31100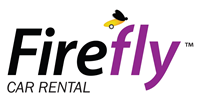 Firefly | Address
Treviso Airport
Treviso Aeroporto Canova, Via Noalese, 63
Treviso
31100

Opening Times
Mon
08:00
until
Mon
21:59
Tue
08:00
until
Tue
21:59
Wed
08:00
until
Wed
21:59
Thu
08:00
until
Thu
21:59
Fri
08:00
until
Fri
21:59
Sat
08:00
until
Sat
21:59
Sun
08:00
until
Sun
21:59
Hertz | Address
Treviso Airport
Via Noalese 63
Treviso
31100
Details
Hertz Car Rental is a well known, international car hire company. This premium brand offers their customers new, high quality vehicles for a good value price. Hertz car hire counters are conveniently located within airport terminals, which gives renters a stress-free car hire experience.

Sicily by Car | Address
Treviso Airport
Treviso Airport
Aeroporto Antonio Canova - Via Noalese 63/E
Desk in Terminal
TREVISO
TV


31100

Enterprise | Address
TREVISO AIRPORT
AEROPORTO A CANOVA
VIA NOALESE, 63 E
TREVISO
31100