Chania Airport
Chania Airport Car Hire
Chania Airport is the second busiest airport on the island of Crete. Its other name 'Ioannis Daskalogiannis' comes from a Cretan rebel against Ottoman rule. This airport is used for domestic flights from Athens and Thessaloniki. During the busy season, there are also charter flights to other European destinations such as the UK, Germany, and Scandinavia.
Where are the car hire desks at Chania Airport?
You will be met in the Arrivals hall by a representative from the car hire firm. They will guide you to where you can collect your car.
Chania Airport Top Tips
This is a very small airport so there are not a vast array of facilities. As queuing times can be long, it may be a good idea to take some drinks or snacks with you - especially if you have young children.

Also bear in mind that there may not be air conditioning in the terminal. It can get very warm so drinks and thin clothing may help.
---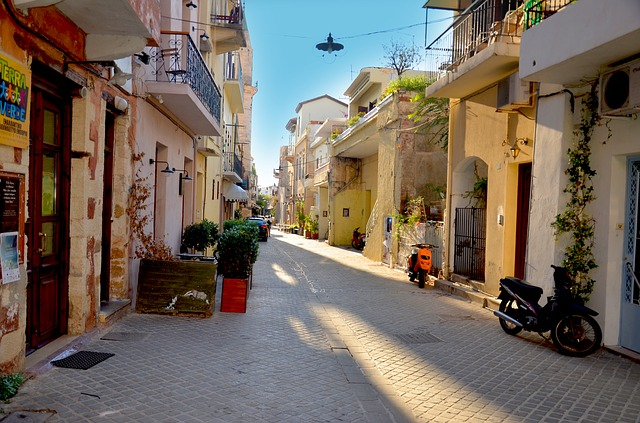 * Currently, the supply of green vehicles tends to be limited. Therefore, cars may not always be available when you search.

Centauro | Address
Chania Airport
Main Nat Road Akrotiriou Soudas
Pazinos Akrotiriou


73100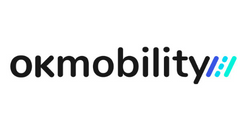 Opening Times
Mon
07:00
until
Mon
21:59
Tue
07:00
until
Tue
21:59
Wed
07:00
until
Wed
21:59
Thu
07:00
until
Thu
21:59
Fri
07:00
until
Fri
21:59
Sat
07:00
until
Sat
21:59
Sun
07:00
until
Sun
21:59
OK Mobility | Address
Chania Airport
Akrotiri
Chania



73100
Details
OK Mobility in Greece operate from an off-airport site about 10 minutes from the airport. If you are happy with an off-airport supplier they are a well-run company offering a fantastic range of cars. Occasionally at peak times, queues can be an issue (as they are with most companies!). However, you are welcome to use their online check-in link to spend less time at the car hire desk.
Transfer Details
Once you arrive at the airport, exit the terminal, and go to the car park on the right-hand side 100 meters away.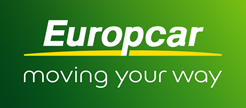 Opening Times
Sun
07:00
until
Sun
22:00
Mon
07:00
until
Mon
22:00
Tue
07:00
until
Tue
22:00
Wed
07:00
until
Wed
22:00
Thu
07:00
until
Thu
22:00
Fri
07:00
until
Fri
22:00
Sat
07:00
until
Sat
22:00
Europcar | Address
Chania Airport
Chania Airport, Pazinos area
Meet & Greet
Athens








Details
Europcar are the leading car rental operation in the southern Europe and they offer a full range of premium cars at their Greece locations. This combination makes them the ideal partner for the discerning car hirer looking for a quality brand and first class service.
Transfer Details
Please proceed outside the gate from the departures hall to the car rental area and wait for the Europcar shuttle bus service.

Thrifty | Address
Chania Airport
Chania Airport
Chania
Crete
Greece



73100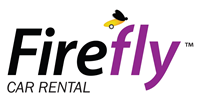 Firefly | Address
Chania Airport
Chania Airport
National Road Aerodromiou-Soudas
Chania
Crete
Greece
73100

Hertz | Address
Chania Airport
Chania Airport
Chania
Crete
Greece


73100

SurPrice | Address
Chania Airport
Chania Airport
73100

Green Motion | Address
Crete - Chania Airport
Chania Airport

731 00