Brindisi Airport
Brindisi Airport Car Hire
Brindisi Airport (sometimes referred to as Salento Airport) is a major entry point for those heading for Puglia in Southern Italy. It is reliant on the summer tourist traffic and, as the smaller of the region's two airports, it can struggle at peak times when operating at capacity.
Where are the car hire desks at Brindisi Airport?
The most important thing to do is to follow the instructions on your rental documents. It will also depend on whether you have chosen an on airport supplier or one which is based off airport a short walk away.
The car hire companies can be quickly found by following the signs to the rent-a-car area. This can be found in a building next door to the main terminal building. Rental car parking is located just a few metres away, adjacent to these offices.
The off airport suppliers operate a shuttle service to transport those hiring a car to their offices about 10 minutes away.
Where can I collect/drop off the car at Brindisi Airport?
The on airport car hire car park is next door to the car hire offices.
To return your car, enter Brindisi Airport, follow the Car Rentals signs, turning right at the roundabout. The car hire parking area is next door to the terminal.
If using the off airport supplier at Brindisi return the car to the offices and they will drop you back at the airport.
Brindisi Airport Top Tips
As already stated, Brindisi Airport is a modest operation and when a number of planes land at the same time (which tour operators tend to aim for as this allows them to operate their transfer systems effectively) car hire desk queues can build up. Send the driver on ahead to deal with the paperwork whilst the rest of the party collect the bags (making sure to leave any luggage receipts with them in case one has gone astray and needs reporting).
The Brindisi Airport website provides flight and other local information if you require it.
---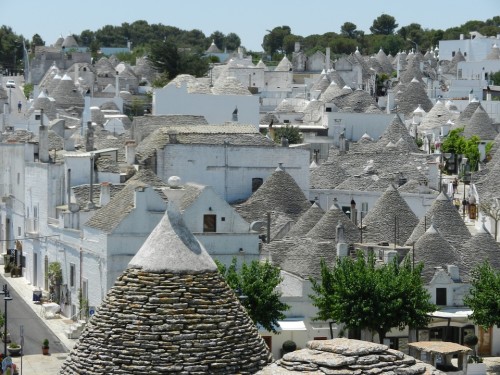 * Currently, the supply of green vehicles tends to be limited. Therefore, cars may not always be available when you search.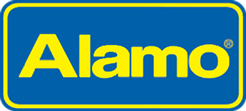 Alamo | Address
Brindisi Airport
Serviced By Enterprise
Contrada Baroncino
Brindisi
72100

Enterprise | Address
Brindisi Airport
Contrada Baroncino
Brindisi
72100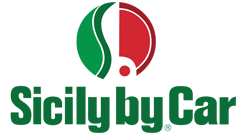 Sicily by Car | Address
Brindisi Airport
APT Papola Casale - Desk in Terminal
BRINDISI
BR
72100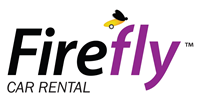 Firefly | Address
Brindisi Airport
Brindisi Aeroporto, Papola Airport
Brindisi
72100