Estonia
Car Hire in Estonia from Clarify
Estonia is on the Baltic coast as well as the Gulf of Finland. As well as the mainland it also includes over 1500 islands some of which are inhabited. The capital city Tallinn is a popular destination for weekend breaks but the country is also a destination for family holidays and those looking for something a little more adventurous.
Tallinn has a wonderful Christmas market which is a draw in wintertime and, if you have the nerve, you could also try your hand at winter swimming. It is apparently good for the mind! In the warmer months, Estonia offers very relaxing spa breaks, great walks, cultural days out and superb shopping.
---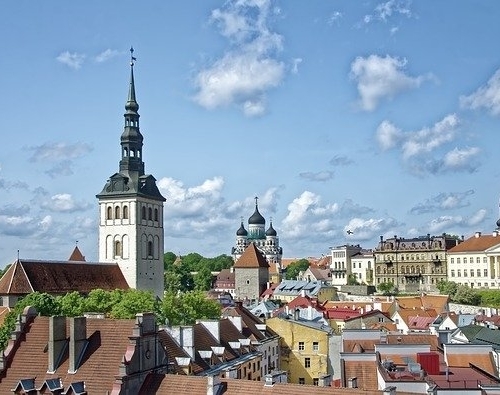 Car Hire Destinations in Estonia
* Currently, the supply of green vehicles tends to be limited. Therefore, cars may not always be available when you search.