Jordan
Car Hire in Jordan from Clarify
Jordan is a spectacular country which has, unfortunately, due to unrest in neighbouring countries suffered a major downturn in tourism. This is to the advantage of those who still want to visit as crowds have disappeared and instead you can enjoy the impressive scenery in peaceful and calm surroundings. Many of the most popular tourist spots including the amazing ancient city of Petra are a long car journey away from the major cities and resorts so car transport is vital if you want to be able to visit these places at your own pace.
Always follow the guidelines set out by the Foreign Office when it comes travel but, at the time of writing, Jordan is safe to travel apart from the border with Syria. Clarify Car Hire can help you find the rental car you need in Jordan to help you get to where you want whether that is touring the country visiting sights of interest or if you are in the country for business or to visit family. Let us assist you on your next trip to Jordan.
---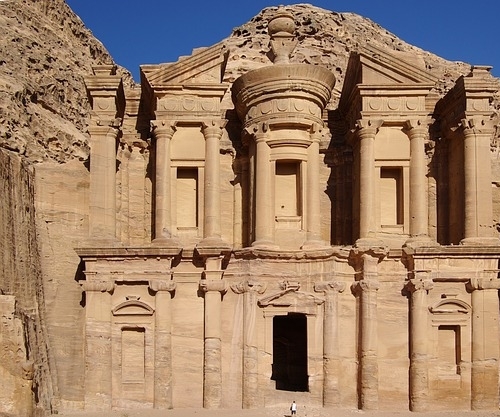 Car Hire Destinations in Jordan
* Currently, the supply of green vehicles tends to be limited. Therefore, cars may not always be available when you search.