Dallas Fort Worth International Airport
Dallas Fort Worth International Airport Car Hire
Dallas Fort Worth airport opened in 1974 and has gone on to become one of the busiest in the US. There 23 airlines using the airport flying to 193 domestic and 67 international destinations. A new non-stop flight to Auckland New Zealand is being added in 2020. Dallas Fort Worth can boast that every major city within continental US can be reached within four hours.
Where are the car hire desks at Dallas Fort Worth airport?
Once you have collected any luggage, you will need to follow the Car Rental signs which will lead you to the pick-up area on the lower level. The shuttle buses run every 15 minutes to the Rental Car Center. The journey takes about 10 minutes and the service operates 24 hours a day.
Where do I return my rental car at Dallas Fort Worth airport?
Follow the signs for the Rental Car Center as you enter the airport. If you wish to put the address into your GPS, it is 2424 E.38th St, DFW Airport, TX. The shuttle bus service will then return you to the terminal building to board your flight. Allow time for the journey when planning your check-in.
---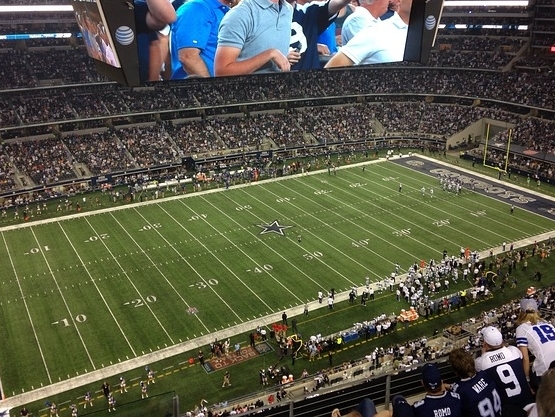 * Currently, the supply of green vehicles tends to be limited. Therefore, cars may not always be available when you search.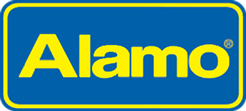 Opening Times
Mon
06:00
until
Mon
23:00
Tue
06:00
until
Tue
23:00
Wed
06:00
until
Wed
23:00
Thu
06:00
until
Thu
23:00
Fri
06:00
until
Fri
23:00
Sat
06:00
until
Sat
23:00
Sun
06:00
until
Sun
23:00
Alamo | Address
Dallas Fort Worth Airport
Dallas/Fort Worth Airport
2424 E 38th Street
Dallas
TX
United States



75261
Details
Alamo Rent A Car is a value-oriented, internationally recognised car hire company, which offers vehicles at a budget rental rate to those visiting North America. Alamo is the low-cost branch of the National Rent A Car brand and serves the rental needs of airport leisure travellers. Alamo is a great option for families and those looking for one way rentals in North America.
Transfer Details
Follow the signs to baggage claim located in the lower level of the Airport terminal. Exit baggage claim and proceed to the Shuttle Bus pick-up area. Upon arrival to the Rental Car facility, please proceed to the Alamo counter located on the left to obtain your rental agreement and vehicle keys.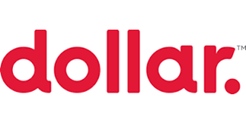 Opening Times
Mon
00:00
until
Mon
23:59
Tue
00:00
until
Tue
23:59
Wed
00:00
until
Wed
23:59
Thu
00:00
until
Thu
23:59
Fri
00:00
until
Fri
23:59
Sat
00:00
until
Sat
23:59
Sun
00:00
until
Sun
23:59
Dollar | Address
Dallas - Ft Worth Airport
2424 E 38th Street
TX
Dallas - Dfw Airport

75261
Details
Dollar is a leisure brand which operates globally, including in the United States. As a part of the Hertz group, they are an optimal choice for leisure travellers who are looking to rent using a big, international brand at a competitive price.

Opening Times
Mon
07:00
until
Mon
21:59
Tue
07:00
until
Tue
21:59
Wed
07:00
until
Wed
21:59
Thu
07:00
until
Thu
21:59
Fri
07:00
until
Fri
21:59
Sat
07:00
until
Sat
21:59
Sun
07:00
until
Sun
21:59
Thrifty | Address
Dallas - Ft Worth Ap
2424 E 38th Street
TX
Dallas - Dfw Ap
75261
Details
Thrifty is a leading international car hire brand you will find the world over, and they have a major presence in the US. Being part of the Hertz family they are a great choice for families and leisure travellers looking to find the balance between well priced vehicles and the reassurance of knowing you have booked with a major international car hire company.