Mahon
Car Hire in Mahon from Clarify
Travel to and from Mahon with a hired car without going back and forth with public transport nor time constraints. This means you can take in stunning sights, enjoy delicious food, go off the beaten track and see all that Mahon as well as the other areas around Mahon have to offer with a hired car from Clarify. Exploring with a car in Mahon means you can go to places such as Sa Taverna d'es Port, Museum of Menorca and you can pop into bakeries, go shopping and have seafood lunches by the port and take a boat tour around the harbour.
Menorca is one of Spain's Balearic islands in the Mediterranean Sea with many beaches without crowds and great food (i.e. local cheese in the town of Alaoir).
With plenty of sunshine, beaches, and the chance to go swimming, sailing, diving, kayaking or paddleboarding. Ciutadella is also on the island should you wish to drive there, and perhaps explore its charming medieval streets.
At Clarify Car Hire we want to give our customers the best service we can as we look for car hire firms that will provide the same high level of customer care. By hiring a car in Mahon you have the opportunity to tailor a car hire package to suit your own needs. With the hired car in Mahon you will be ready for the holiday of a lifetime!
---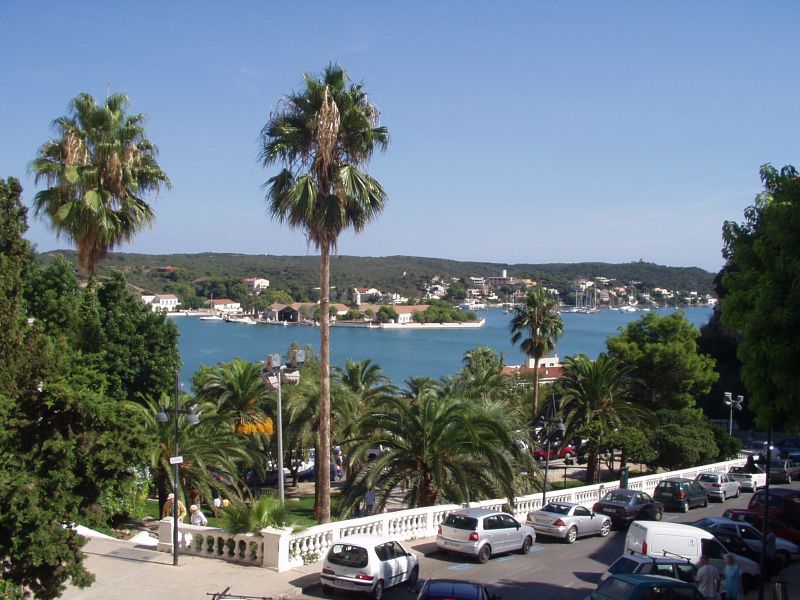 * Currently, the supply of green vehicles tends to be limited. Therefore, cars may not always be available when you search.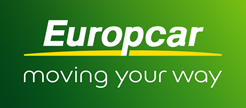 Opening Times
Sun
:
until
Sun
:
Mon
16:00
until
Mon
19:30
Mon
09:00
until
Mon
13:00
Tue
09:00
until
Tue
13:00
Tue
16:00
until
Tue
19:30
Wed
16:00
until
Wed
19:30
Wed
09:00
until
Wed
13:00
Thu
16:00
until
Thu
19:30
Thu
09:00
until
Thu
13:00
Fri
09:00
until
Fri
13:00
Fri
16:00
until
Fri
19:30
Sat
10:00
until
Sat
12:30
Europcar | Address
TOLEDO
AVD. SANTA BARBARA, 91
TOLEDO
45006
Details
Europcar are the leading car rental operation in Spain and they offer a full range of premium cars at their locations. This combination makes them the ideal partner for the discerning car hirer looking for a quality brand and first class service.

Opening Times
Mon
08:30
until
Mon
13:30
Mon
16:30
until
Mon
19:30
Tue
08:30
until
Tue
13:30
Tue
16:30
until
Tue
19:30
Wed
08:30
until
Wed
13:30
Wed
16:30
until
Wed
19:30
Thu
08:30
until
Thu
13:30
Thu
16:30
until
Thu
19:30
Fri
08:30
until
Fri
13:30
Fri
16:30
until
Fri
19:30
Sat
09:00
until
Sat
13:00
Enterprise | Address
Toledo
Paseo De La Rosa 82
Frente Estación De Tren Toledo
Toledo

45006
Details
Enterprise Car Hire are the business branch of the Alamo and Enterprise brand. They offer high quality customer service and a reasonable range of newer vehicles for a slightly more premium price than Alamo. Enterprise Car Hire often operate from inside airport terminals making it convenient for customers to reach the hire desks.
Transfer Details
The Enterprise branch is directly in front of the train station. Parking is located in the train parking lot (SABA). The drop box is next to the office door.