Kittila Airport
Kittila Airport Car Hire
This airport serves the north west of the country. It is especially busy during the winter season as visitors arrive to go skiing, snowboarding or for other winter sports in the nearby mountains. Kittila offers excellent connections to Lapland and the winter resorts. There were around 325,000 passengers through the airport in 2017. A new terminal building was opened in 2008. Flights depart from Kittila to many locations throughout Europe.
Where are the car hire desks at Kittila Airport?
There are several car hire companies based at the airport but do bear in mind that their offices are not all open at regular hours as this airport is not large and is very seasonal. You may find it more useful to book through a company that offers a Meet and Greet service. This way you will be met off your flight and the representative will take you directly to your vehicle.
At Kittila Airport
You will find a few useful services at Kittila airport. There is somewhere to have a bite to eat and drink and a pharmacy. If you have some time to wait for your flight there is a shop to buy souvenirs and fre Wifi. Younger children can make use of the delightful play area.
---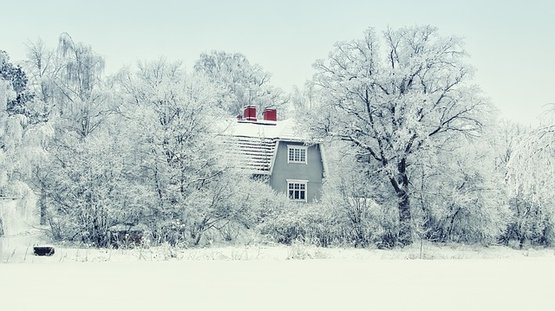 * Currently, the supply of green vehicles tends to be limited. Therefore, cars may not always be available when you search.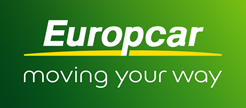 Opening Times
Mon
08:00
until
Mon
23:00
Tue
08:00
until
Tue
23:00
Wed
08:00
until
Wed
23:00
Thu
08:00
until
Thu
23:00
Fri
08:00
until
Fri
23:00
Sun
08:00
until
Sun
23:00
Sat
08:00
until
Sat
23:00
Europcar | Address
Kittila Airport
KITTILÄ AIRPORT

KITTILA


Details
Europcar are the leading car rental operation in northern Europe and they offer a full range of premium cars at their Finland locations. This combination makes them the ideal partner for the discerning car hirer looking for a quality brand and first class service.
Transfer Details
Please proceed to the Europcar's counter located in the terminal.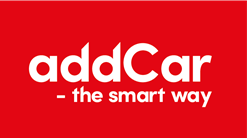 Opening Times
Mon
08:00
until
Mon
23:29
Tue
08:00
until
Tue
23:29
Wed
08:00
until
Wed
23:29
Thu
08:00
until
Thu
23:29
Fri
08:00
until
Fri
23:29
Sat
08:00
until
Sat
23:29
Sun
08:00
until
Sun
23:29
AddCar | Address
Kittilä Airport
Levintie 259
Kittila
99100
Details
addCar are a supplier that operate around Europe. They have a focus on great quality customer service and strive to ensure all customers have an enjoyable rental experience. You may find in some locations they do not have the newest fleet but this makes them a great choice for leisure customers who are not worried about having a brand new vehicle.
Transfer Details
As Kittila only has a small airport, the addCar desk is not manned all the time. An addCar representative will arrive to meet you at the specific time you provided at the time of booking. If you need to change this time, please contact the rental company on +358 400 946 243

Green Motion | Address
Kittila Airport
Levintie 259
Kittila
Finland


99100