Bologna Airport
Bologna Airport Car Hire
Bologna Airport (sometimes referred to as Guglielmo Marconi Airport, after the illustrious local resident) is a useful regional airport served by both low cost airlines and national carriers such as BA. It is a very handy location for those wanting to visit the Dolomites, Florence, Venice, Milan or Verona, as although not the closest airport to any of these destinations, Bologna often offers those prepared to hire a car cheaper airfares with more availability than other more famed neighbours.
Where are the car hire desks at Bologna Airport?
The most important thing to do is to follow the instructions on your rental documents. It will also depend on whether you have chosen an on airport supplier or one which is based off airport a short walk away.
The on airport car hire companies are based in the arrivals hall (see the map below) and can be quickly found by following the signs to the rent-a-car area. This is located in a building next door to the main terminal building. Rental car parking is situated just a few metres away, adjacent to these offices.
If you use the off airport option you should call the firm, who will then send a shuttle bus to collect you. Their offices are about 7 minutes from the terminal.
Where can I collect/drop off the car at Bologna Airport?
The on airport companies car park is a short walk from the car hire desks. You will be directed there by your rental company.
To return your on airport rental car, enter Bologna Airport, follow the Car Rentals sign back to the hire car car park. The rental hire parking area is about 100 metres from the terminal.
If you have chosen the off airport option return you car to the offices, and you will be driven back to the airport.
Bologna Airport Top Tips
Bologna Airport is situated at the southern end on a large flat plain. It is not at altitude itself, but if you travel west or south you will climb quickly, as you will if you head into the Alps and Dolomites. As many travelling in the area will not need them, car hire companies will assume that you won't need winter tyres or snow chains when you book. It's also a place where car hire company stocks of such items can be limited. Therefore, if you think you will need them do book them in advance. Remember the Clarify site is one of the only places where you can run comparisons inclusive of extras such as these.

The Bologna Airport website provides flight and other local information including travel and weather updates if you want to research the area before picking up your rental car.
---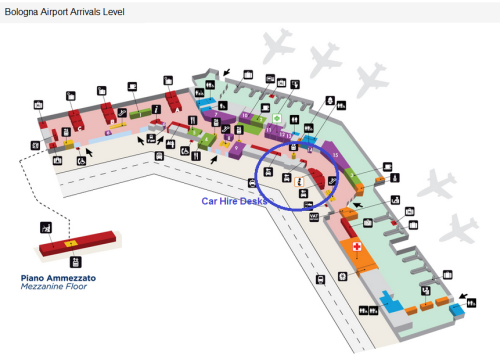 * Currently, the supply of green vehicles tends to be limited. Therefore, cars may not always be available when you search.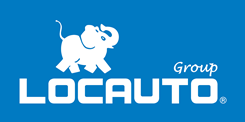 Opening Times
Tue
08:00
until
Tue
23:00
Wed
08:00
until
Wed
23:00
Thu
08:00
until
Thu
23:00
Fri
08:00
until
Fri
23:00
Sat
08:00
until
Sat
23:00
Sun
08:00
until
Sun
23:00
Mon
08:00
until
Mon
23:00
Locauto | Address
Bologna Airport
Aeroporto Guglielmo Marconi
Bologna Guglielmo Marconi Airport
Via del Triumvirato, 84
Bologna
Italy

40132
Details
Locauto is an Italian company, with a lot of experience in the car hire sector. They offer rentals across Italy for both short and long term. With a sizeable fleet of vehicles and many locations country-wide they make an ideal choice for holidaymakers and business people alike.
Transfer Details
Once you exit the Arrivals area of the airport, keep walking and you will soon find the Locauto office on the left hand side. The rental vehicles for Locauto are just a few meters away from the terminal, within the car park.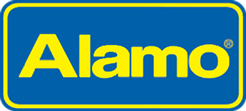 Alamo | Address
Bologna Airport
Via Del Tirumvirato 84
Bologna

40132

Opening Times
Mon
08:00
until
Mon
23:59
Tue
08:00
until
Tue
23:59
Wed
08:00
until
Wed
23:59
Thu
08:00
until
Thu
23:59
Fri
08:00
until
Fri
23:59
Sat
08:00
until
Sat
23:59
Sun
08:00
until
Sun
23:59
Hertz | Address
Bologna Ap
Via Del Triumviriato, 84
Bologna
40132
Details
Hertz Car Rental is a well known, international car hire company. This premium brand offers their customers new, high quality vehicles for a good value price. Hertz car hire counters are conveniently located within airport terminals, which gives renters a stress-free car hire experience.

Sicily by Car | Address
Bologna Airport
APT Marconi - Desk in Terminal
BOLOGNA
BO




40132

Enterprise | Address
BOLOGNA AIRPORT
VIA DEL TRIUMVIRATO 84
BOLOGNA
40132