Paphos Airport
Paphos Airport Car Hire
Paphos airport is used by not only civilian aircraft but also by the military. It is the second largest of the two airports on the island and is situated in the south west. Flights arrive here from all over Europe and also from the Middle East.
Where are the car hire desks at Paphos Airport?
Some car hire desks are located in the terminal building. Many of the companies on our site, however, will personally greet you on your arrival from your flight and direct you to where you can collect your car.
Where can I collect/drop off the car at Paphos Airport?
Shuttle buses are provided at the airport which will take you to your car. The representative from your chosen car hire company will direct you to where you can board the bus.
---

Europcar | Address
PAPHOS AIRPORT
AIRPORT TERMINAL
PAPHOS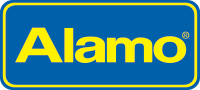 Alamo | Address
Paphos Off Airport
PAPHOS AIRPORT ROAD TIMI
PAPHOS
8507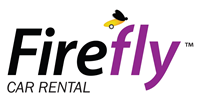 Firefly | Address
Paphos Airport
Paphos Airport
Paphos
Cyprus
8061

Enterprise | Address
Paphos Off Airport
PAPHOS AIRPORT ROAD
TIMI
PAPHOS
8507

Hertz | Address
Paphos Airport
Paphos Airport
Paphos
Cyprus
8061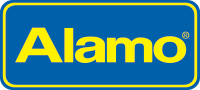 Alamo | Address
Paphos Hotel And Villa Delivery
Free delivery to with 15 km of
Paphos Airport Road
Paphos

8504

Enterprise | Address
Paphos Hotel And Villa Delivery
Free delivery to within 15 km of
Paphos Airport Road
Paphos


8507

Green Motion | Address
Paphos Airport
12, 25th Martiou Str
Timi
Paphos
8507