Dubrovnik Airport
Dubrovnik Airport Car Hire
Dubrovnik Airport, also known as Čilipi Airport, is an international airport some 15.5km from the Dubrovnik itself. The road from the airport to the town follows the coast for much of the way giving you a good chance to admire the scenery on your arrival. Dubrovnik is a popular holiday destination so is used by many international airlines.
Where are the car hire desks at Dubrovnik Airport?
Many companies are based at the airport. As you leave the arrivals area via the main exit, turn left and walk, following the terminal building until you reach the next road. Turn right and the car hire offices can be found at the end of this street.
Please check the details provided by your car hire company just in case there are any special instructions as to your pick up - particularly if their offices are located elsewhere.
Where can I collect/drop off the car at Dubrovnik Airport?
If you have booked through an on airport supplier, the rental cars are parked in the vicinity of the offices. There is some rental car parking on the other side of the long stay parking area and you will be directed here if necessary.
If your chosen car hire company is off airport, there are regular shuttle buses leaving from just outside the main exit from the terminal building.
Dubrovnik Airport Top Tips
Dubrovnik airport is currently under expansion. A new terminal building is due to open in 2019.

In peak season, larger vehicles such as 7 seaters can be in very short supply. Book early if you need to hire one.
---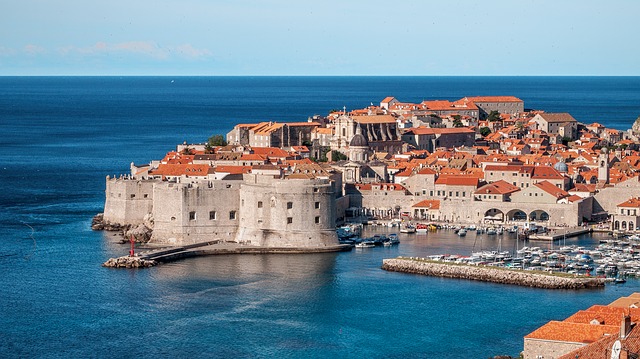 * Currently, the supply of green vehicles tends to be limited. Therefore, cars may not always be available when you search.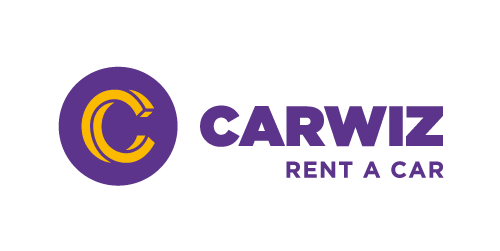 Opening Times
Mon
7:00
until
Mon
21:00
Tue
7:00
until
Tue
21:00
Wed
7:00
until
Wed
21:00
Thu
7:00
until
Thu
21:00
Fri
7:00
until
Fri
21:00
Sat
7:00
until
Sat
21:00
Sun
7:00
until
Sun
21:00
Carwiz | Address
Dubrovnik Airport
Dobrota 24
Dubrovnik
Croatia


20213
Details
CARWIZ are a mid-range brand that offer vehicles for a relatively low rental rate. We have heard that some of the vehicles offered by CARWIZ are not the newest, making them an ideal choice for customers who are not worried about having a brand new car. Some customers report hard-sell at the desk and CARWIZ paying very close attention to vehicles and any damage on their return. Due to this, we would not recommend hiring with CARWIZ unless you have taken their excess coverage or you have standalone excess insurance.
Transfer Details
The Carwiz office is located opposite the main airport building (approx 100m on the right hand side).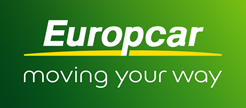 Opening Times
Sun
08:00
until
Sun
20:00
Mon
08:00
until
Mon
20:00
Tue
08:00
until
Tue
20:00
Wed
08:00
until
Wed
20:00
Thu
08:00
until
Thu
20:00
Fri
08:00
until
Fri
20:00
Sat
08:00
until
Sat
20:00
Europcar | Address
Dubrovnik Airport
COUNTER IN ARRIVAL TERMINAL

DUBROVNIK
20000
Details
Europcar offer a full range of premium cars at their locations. This combination makes them the ideal partner for the discerning car hirer looking for a quality brand and first class service.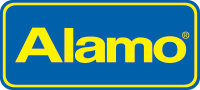 Alamo | Address
Dubrovnik Airport
AIRPORT TERMINAL 20213 CILIPI
DUBROVNIK
20117

Enterprise | Address
Dubrovnik Airport
Airport Terminal
20213 Cilipi
Dubrovnik
20117

Green Motion | Address
Dubrovnik Airport
Dubrovnik International Airport (Čilipi Airport)
20213 Čilipi


Hertz | Address
Dubrovnik Airport
Dubrovnik Airport
Čilipi
Dubrovnik
Croatia
20213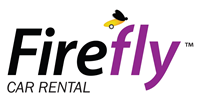 Firefly | Address
Dubrovnik Airport
Dubrovnik Airport
Čilipi
Dubrovnik
Croatia


20213