Split Airport
Split Airport Car Hire
Split Airport is also known as Resnik Airport and is situated 24km from the city of Split itself. It is a small but busy international airport now serving over 2 million passengers annually. Work is about to start on a new terminal to cope with the high level of traffic coming through the airport. Split airport is used by many major airlines and with the new terminal, airlines such as KLM and Alitalia will be adding new lines.
Where are the car hire desks at Split Airport?
The car hire desks in the terminal building can be found in the arrivals hall almost opposite as you exit the baggage claim area. Further offices may be found in the parking area. Exit to the right as you leave the arrivals hall. Please check the paperwork you have received from your hire car company as there may be special instructions regarding the pick up of your vehicle.
---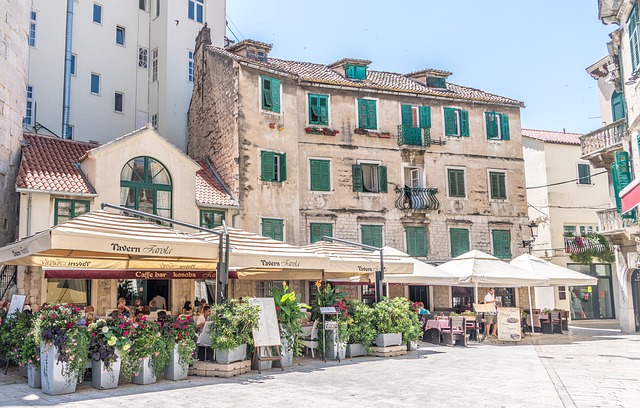 * Currently, the supply of green vehicles tends to be limited. Therefore, cars may not always be available when you search.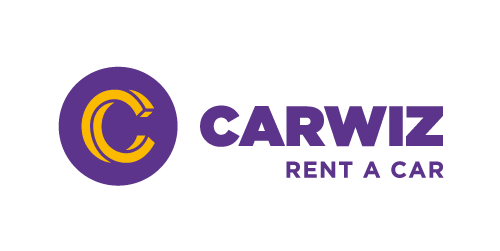 Opening Times
Mon
7:00
until
Mon
21:00
Tue
7:00
until
Tue
21:00
Wed
7:00
until
Wed
21:00
Thu
7:00
until
Thu
21:00
Fri
7:00
until
Fri
21:00
Sat
7:00
until
Sat
21:00
Sun
7:00
until
Sun
21:00
Carwiz | Address
Split Airport
Cesta Doktora Franje Tuđmana 1081
Split
Croatia

21217
Details
CARWIZ are a mid-range brand that offer vehicles for a relatively low rental rate. We have heard that some of the vehicles offered by CARWIZ are not the newest, making them an ideal choice for customers who are not worried about having a brand new car. Some customers report hard-sell at the desk and CARWIZ paying very close attention to vehicles and any damage on their return. Due to this, we would not recommend hiring with CARWIZ unless you have taken their excess coverage or you have standalone excess insurance.
Transfer Details
Carwiz operate a shuttle service to take you to your rental vehicle. Please exit the terminal to find the shuttle service.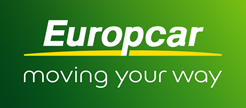 Opening Times
Sun
08:00
until
Sun
20:00
Mon
08:00
until
Mon
20:00
Tue
08:00
until
Tue
20:00
Wed
08:00
until
Wed
20:00
Thu
08:00
until
Thu
20:00
Fri
08:00
until
Fri
20:00
Sat
08:00
until
Sat
20:00
Europcar | Address
Split Airport
COUNTER IN ARRIVAL TERMINAL
SPLIT




21000
Details
Europcar offer a full range of premium cars at their locations. This combination makes them the ideal partner for the discerning car hirer looking for a quality brand and first class service.
Transfer Details
The new office is at the terminal of the airport. Customers must fulfill all the documentation in the office, and after that, they should proceed going to the parking place, where the staff will be waiting for them with the vehicle.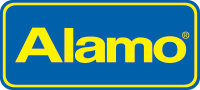 Alamo | Address
Split Airport
APT TERM 21216 KASTEL STAFILIC
SPLIT
21217

Enterprise | Address
Split Airport
Airport Terminal
Cesta Dr Franje Tudmana
21216 Kastel Stafilic
Split
21217

Green Motion | Address
Split Airport
Cesta dr Franje Tudmana, Split
1270

SurPrice | Address
Split Airport
Office Near Airport
Divulje 47
Kastel Stafilic
21217

Hertz | Address
Split Airport
Split Airport
Cesta Dr. Franje Tuđmana 1270
Kaštel Štafilić
Split
Croatia
21217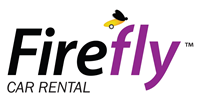 Firefly | Address
Split Airport
Split Airport
Cesta Dr. Franje Tuđmana 1270
Kaštel Štafilić
Croatia
21217