Grantley Adams International Airport
Grantley Adams International Airport Car Hire
This is an international airport situated in Seawell, Christchurch. There are direct services from this airport to the USA, Canada, Europe and South America and many major airlines have routes here including British Airways, Virgin Atlantic and American Airlines. The airport is named after the first Premier of Barbados, Sir Grantley Herbert Adams.
Where are the car hire desks at Barbados Airport?
The car rental desks are located in the arrivals hall of the terminal building. Remember to take all the necessary paperwork with you including the car hire voucher, your driving licence and a valid credit card.
Where can I collect/drop off the car at Barbados Airport?
The car can be picked up at the airport or a delivery service or alternative location can sometimes be arranged if requested.
Barbados Airport Top Tips
A visitor's permit is required to drive in Barbados. These cost $10 and can normally be purchased at the car hire desk. If not they can be bought at any police station. You will be required to show your driving licence. Clarify car hire includes the cost of this permit when running a quote. The permits are then issued at the desk.

If you need a GPS you could save money on extra hire charges by installing a GPS app on your phone.
---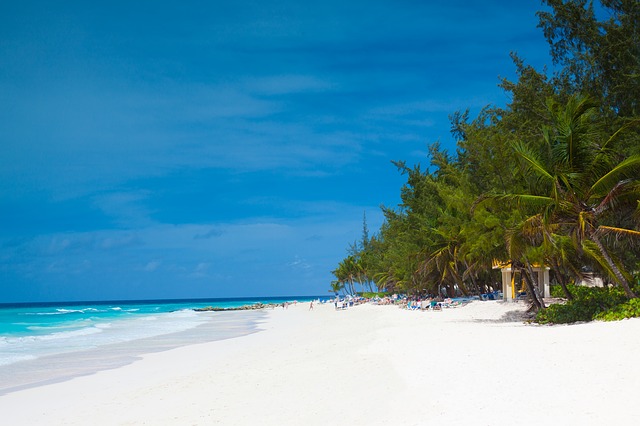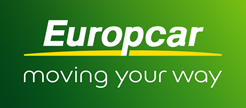 Europcar | Address
Grantley Adams International Airport
Go To Ansa Rentals
Airport Access Road
Christ Church
BB16000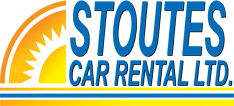 Stoutes | Address
Grantley Adams International Airport
Airport Access Rd
Barbados








BB18054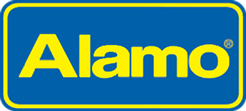 Alamo | Address
Grantley Adams International Airport
Grantley Adams International Airport
Arrivals Terminal
Christ Church
BB16000

Enterprise | Address
Grantley Adams International Airport
Grantley Adams International Airport
Arrivals Terminal
Christ Church
BB16000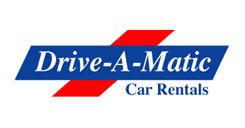 Drive-A-Matic | Address
Grantley Adams International Airport
Grantley Adams
International Airport
Christ Church
Barbados