Iceland
Offering you Clarity with your Car Hire in Iceland
Here at Clarify Car Hire our aim is to provide you with transparency when it comes to booking your car hire. We offer a service that enables you to put together a car hire quote that suits your requirements. In Iceland, its terrain and climate may play a factor in the type of vehicle you are looking for or the fuel policy you require. The insurance available through Clarify will also cover damage to the car as a result of volcanic ash - a particular hazard in Iceland. Without it, you could face a hefty bill at the end of your car hire. The alternative is to choose the insurance available at the car hire desk.
We select companies that we are sure will deliver the highest standards of customer care and service. Through Clarify Car Hire you can select everything from the fuel policy, to the payment method, to the location of the car hire desk ensuring you are given the most suitable options for your needs.
So start now to find a great deal on your car in Iceland and if you need further assistance - our team here at Clarify Car Hire will be delighted to help!
---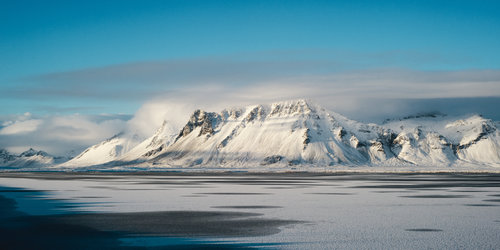 Car Hire Destinations in Iceland