Eindhoven Airport
Eindhoven Airport Car Hire
There are 75 destinations from Eindhoven airport from European cities such as London and Athens to holiday destinations such as Faro and Corfu. Further afield flights connect passengers to Tel Aviv and Hurghada. Ryanair, Wizzair and Tui all manage flights from Eindhoven.
Where are the car hire desks at Eindhoven Airport?
The car hire area is located in an office building to the left of the terminal as you exit arrivals. The cars themselves are also parked at the airport meaning that no shuttle bus is required. When returning your vehicle just follow the directions from the Rental Returns signs.
At Eindhoven Airport
There are several eating spots at Eindhoven including a coffee shop and a restaurant. There is also a shop selling books and magazines as well as somewhere to buy souvenirs. All the main services are open from 4.30am until midnight each day. There is a foreign exchange office and for those travelling with very young children there are babycare facilities. If you need medical assistance there is a travel doctor and healthcare advice on hand.
---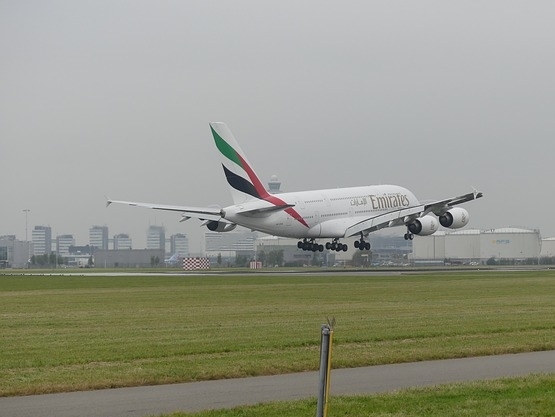 * Currently, the supply of green vehicles tends to be limited. Therefore, cars may not always be available when you search.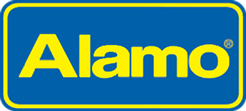 Alamo | Address
Eindhoven Airport
LUCHTHAVENWEG 13B
EINDHOVEN
5657EA

Opening Times
Mon
08:00
until
Mon
23:29
Tue
08:00
until
Tue
23:29
Wed
08:00
until
Wed
23:29
Thu
08:00
until
Thu
23:29
Fri
08:00
until
Fri
23:29
Sat
08:00
until
Sat
23:29
Sun
08:00
until
Sun
23:29
Hertz | Address
Eindhoven Airport
Eidhoven Airport
Eindhoven
5657 AE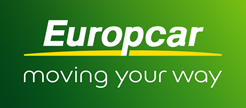 Europcar | Address
EINDHOVEN AIRPORT
EINDHOVEN WELSCHAP AIRPORT
LUCHTHAVENWEG 25-005
EINDHOVEN
5657 EA

Enterprise | Address
Eindhoven Airport
LUCHTHAVENWEG 13B
EINDHOVEN
5657EA

Green Motion | Address
Eindhoven International Airport
Habraken 2601 - 2605
TR Veldhoven
Netherlands
5507