Rockley
Car Hire in Rockley from Clarify
If you are looking to hire a car in Rockley, Barbados Clarify Car Hire has you covered. As we can provide you car hire with the best car companies, such as Drive-A-Matic Car Rentals.
Rockley Beach is known for its beautiful soft white sand, and the water here is bound to contain waves. This means it would be ideal for those who want to surf.
It is also great for strolls along the crystal clear water. The local amenities at this beach are excellent as there is plentiful free parking along with public toilets, lifeguards, umbrellas to rent and even bars on the beach!
If you fancy going to a restaurant they are all a short walk away. Or why not walk along the boardwalk, and admire this glorious beach?
You could even go to the highly rated Tapas (restaurant), and then take a stroll on the boardwalk afterwards. The South Coast Boardwalk allows you to walk or jog for a while towards Hastings. Enjoy the sunshine or perhaps you prefer looking over a sunset, and feeling the breeze as you gaze at the sea.
With St. Lawrence Gap as well as Hastings both within close distance, and various other beaches such as Worthing Beach not far away you are at a great location to explore Barbados with your hired car.
Photo credits to Max Pixel
---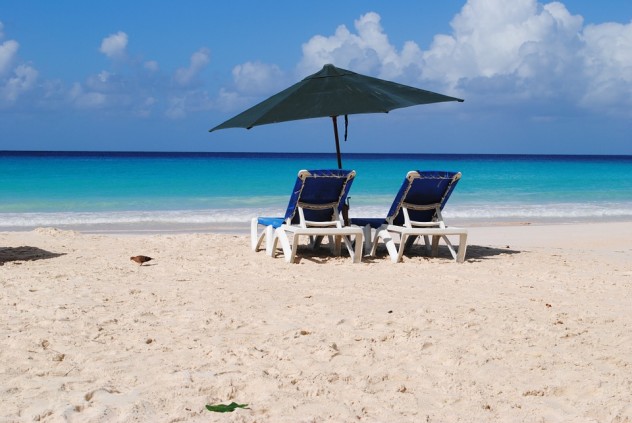 Opening Times
Tue
07:30
until
Tue
17:00
Wed
07:30
until
Wed
17:00
Thu
07:30
until
Thu
17:00
Fri
07:30
until
Fri
17:00
Mon
07:30
until
Mon
17:00
Courtesy | Address
Wildey St. Michael
Wildey Main Rd, St. Michael





Details
Courtesy Rent a Car in Barbados have a great fleet of fairly new vehicles. They are attractive to customers due to the four offices they have across the island: at the airport, Wildey, Charnocks and Bridgetown Port. If you're looking for a high quality rental in Barbados, Courtesy could be the company for you!
Transfer Details
Please proceed to the branch address to obtain your car hire agreement and vehicle keys.