George F.L. Charles Airport
George F.L. Charles Airport Car Hire
This is the smaller of the two airports on St Lucia but it is located just outside the nation's capital of Castries. The runway also runs parallel to a beach so you get some beautiful views as you land!
This airport was named after a local politician and most users are flying in from other Caribbean destinations. It is also sometimes known as Vigie or Castries Airport.
As this airport serves as a connection between other Caribbean destinations and St Lucia, the airlines using it are smaller Caribbean based companies including Air Caraibes and Air Antilles. But despite being smaller there are still nearly 400,000 passengers who use George F.L. Charles Airport with popular destinations including Barbados, Saint Kitts and Port of Spain.
Where are the car hire desks at George F.L. Charles Airport?
The car hire desks can be located in the arrivals hall of the terminal building. Please remember to take all your paperwork with you including your car hire voucher.
Where can I collect/drop off the car at George F.L. Charles Airport?
Cars are located at the airport. Follow the directions given to you at the car hire desk. When you return your car, park in one of the allocated bays before returning your vehicle to a car hire representative.
George F.L. Charles Top Tips
Being a smaller airport, there may not be the choice of eating places you require. Only a short journey from the airport there are a number of wonderful restaurants, so it may be worth allowing enough time to eat at one of these before your flight - or after you land if you are arriving!

There are all kinds of vehicles available for hire in St Lucia. Take into consideration your planned itinerary when choosing the type and size of car to hire.
---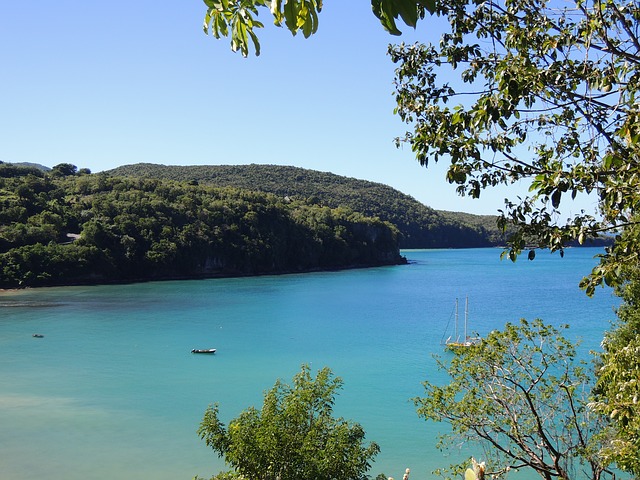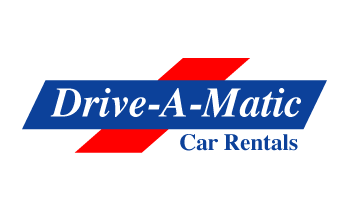 Opening Times
Mon
06:30
until
Mon
23:00
Tue
06:30
until
Tue
23:00
Wed
06:30
until
Wed
23:00
Thu
06:30
until
Thu
23:00
Fri
06:30
until
Fri
23:00
Sat
06:30
until
Sat
23:00
Sun
06:30
until
Sun
23:00
Drive-A-Matic | Address
George F L Charles Airport St Lucia
George F L Charles Airport
Vigie
Castries

Details
Drive-A-Matic operate across the Caribbean and have a wide range of vehicles across St Lucia. Drive-A-Matic pride themselves on their emphasis on customer service and convenience of locations. In addition, they have a large range of vehicles including cars, jeeps and vans, meaning you can make the most of your trip to this beautiful country!
Transfer Details
Please make your way to the arrivals hall where you will find the Drive-A-Matic desk. As mandated by the Covid-19 protocols of St. Lucia, only fully vaccinated visitors are permitted to rent vehicles.