La Palma Airport
La Palma Airport Car Hire
This airport is located 8km south of Santa Cruz de la Palma on the beautiful island of La Palma in the Canary Islands. It is a small airport mainly used for island hopping flights from Tenerife and Gran Canaria.
Where are the car hire desks at La Palma Airport?
Some car hire desks are located in the arrivals hall. If you have booked with an off airport supplier you will be met at the airport and taken to a shuttle bus for a short journey to your car. Please check your paperwork for specific instructions from your hire car company.
La Palma Airport Top Tips
To cut down the queuing time at the car hire desk, have your car hire voucher, driving licence and credit card ready when you arrive.

Despite being a small airport there are still a variety of shops and eating places should you need them.
---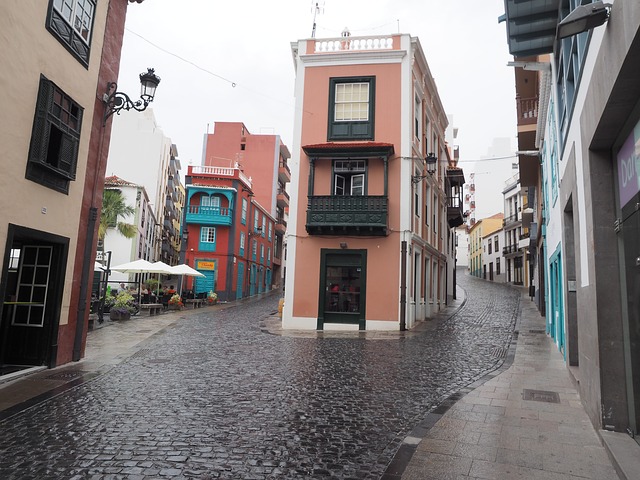 * Currently, the supply of green vehicles tends to be limited. Therefore, cars may not always be available when you search.

Opening Times
Mon
07:30
until
Mon
19:00
Tue
07:30
until
Tue
19:00
Wed
07:30
until
Wed
19:00
Thu
07:30
until
Thu
19:00
Fri
07:30
until
Fri
19:00
Sat
07:30
until
Sat
19:00
Sun
07:30
until
Sun
19:00
Avia | Address
La Palma Airport
Aeropuerto de La Palma
Ctra.La Bajita, s/n
Villa de Mazo
Santa Cruz de Tenerife
España
38738
Details
AVIA CAR is a premium rental company that operates across the Canaries in Gran Canaria, Fuerteventura, Lanzarote, El Hierro, La Palma, and La Gomera. They focus on delivering high quality customer service and supplying their customers with quality vehicles. If you are looking for a company which provide a smooth and stress free car rental service, AVIA CAR may be the company for you!
Transfer Details
AVIA CAR offer a meet and greet service at La Palma Airport. Please provide your flight number when booking your vehicle and a member of staff will be at La Palma Airport to meet you and handover your vehicle.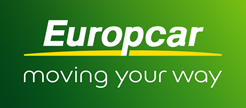 Opening Times
Sun
08:00
until
Sun
21:30
Mon
08:00
until
Mon
21:30
Tue
08:00
until
Tue
21:30
Wed
08:00
until
Wed
21:30
Thu
08:00
until
Thu
21:30
Fri
08:00
until
Fri
21:30
Sat
08:00
until
Sat
21:30
Europcar | Address
LA PALMA (CANARY ISLAND) AIRPORT
LA PALMA AEROPUERTO
C/ LA BAJITA S/N CTRA LP-5 KM 5,5
VILLA DE MAZO-LA PALMA
38738
Details
Europcar are the leading car rental operation in Spain and they offer a full range of premium cars at their locations. This combination makes them the ideal partner for the discerning car hirer looking for a quality brand and first class service.

Opening Times
Tue
08:00
until
Tue
22:00
Wed
08:00
until
Wed
22:00
Thu
08:00
until
Thu
22:00
Fri
08:00
until
Fri
22:00
Sat
08:00
until
Sat
22:00
Sun
08:00
until
Sun
22:00
Mon
08:00
until
Mon
22:00
Orlando | Address
La Palma Airport
Airport Parking
Basement floor 2 (signposted "S2")
La Palma Airport




38700
Details
Orlando car hire at La Palma Airport offer cheap honest car rental. Their service is well regarded.
They are have recently updated their fleet which has left them with one of the newest set of cars on La Palma.
Transfer Details
In the arrivals hall locate the lift next to the escalator and go down to floor "S2". When you exit the lift, proceed forward to the parking and then immediately turn left. Continue forward for 10 metres until you reach the "meeting point" located in area "A". Please wait here for an Orlando Rent a Car representative to come and collect you.
The procedure for returning the vehicle will be explained to you at the rental counter.