Jerez Airport
Jerez Airport Car Hire
Jerez Airport (sometimes referred to as La Parra Airport) is located in Southern Spain, and is in a convenient position to get a hire car and travel on to Gibraltar, Cadiz, Tarifa and the Costa del Sol, all great holiday locations. Just over half of all arriving passengers at Jerez Airport are international.
Where are the car hire desks at Jerez Airport?
There a variety of car hire companies located within the airport terminal, the best way to locate these upon landing is to follow the instructions that can be found on your rental documents.
Another option is to hire from a firm off of the airport grounds, this can sometimes be a little cheaper. If you do rent from one of these firms there are often shuttle buses from the airport to the office to make it an easy option. Again, there will be instructions on your rental documents as to where you can find the car hire desk.
Where can I collect/drop off the car at Jerez Airport?
The pick up and drop off point for the car is the same in Jerez Airport. This point is near to the P1 car park which is directly opposite the terminal building.
Once collecting the keys for your vehicle from the car hire desk, you will be able to locate your car and drive it off from this car park. When it is time to return the vehicle you can drop it off at this same car park and follow the instructions given by the firm when you picked up the car.
Jerez Airport Top Tips
There is little choice for food in the departures lounge in Jerez Airport, you may want to take food with you.
There is a duty-free shop in departures but this is the main shop, so don't rely on waiting until the airport to get your souvenirs!
---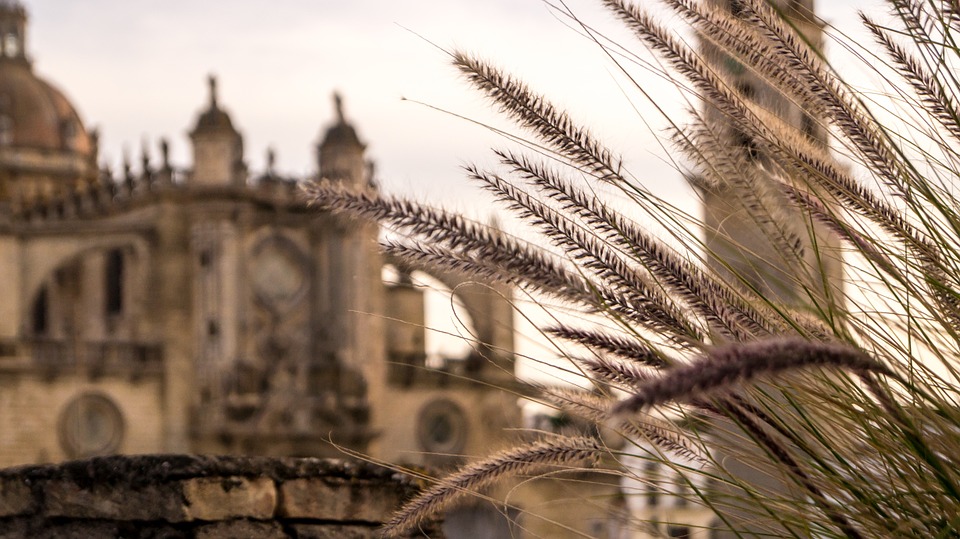 * Currently, the supply of green vehicles tends to be limited. Therefore, cars may not always be available when you search.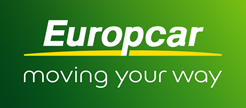 Opening Times
Sun
08:00
until
Sun
18:00
Mon
08:00
until
Mon
19:30
Tue
08:30
until
Tue
18:00
Wed
08:00
until
Wed
18:00
Thu
08:00
until
Thu
18:00
Fri
08:00
until
Fri
19:30
Sat
16:30
until
Sat
18:30
Sat
08:30
until
Sat
13:30
Europcar | Address
Jerez De La Frontera Airport
Apt La Parra, Carretera N-iv/a4
Gps 36.751200, -6.064500
Jerez De La Frontera
11401
Details
Europcar are the leading car rental operation in Spain and they offer a full range of premium cars at their locations. This combination makes them the ideal partner for the discerning car hirer looking for a quality brand and first class service.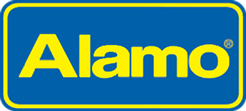 Alamo | Address
Jerez Airport 514
Enterprise Rent A Car
Ap De Jerez Ctra N4 Km 628
Jerez
11401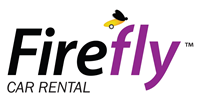 Firefly | Address
Jerez Airport
Aeropuerto de Jerez
Terminal


11401

Enterprise | Address
Jerez Airport 514
Aeropuerto de jerez
Carretera N-4 km 628


11401