Bosnia Herzegovina
Car Hire in Bosnia Herzegovina with Clarify
Bosnia is not renowned for being a beach destination but it can certainly offer a multitude of other activities for anyone to enjoy. How about rafting in the Vrbas Canyons or being dazzled by the 21m drop of the Jajce waterfall from the new viewing platform?
This wonderful country was devastated by the war during the 1990's but much like the Stari Most bridge in the picture, it has been rebuilt painstakingly and can now show off some truly magnificent sights. Sarajevo was very badly affected and the City Hall with its stained glass ceiling was directly hit causing most of the books stored there to be destroyed. It is now once again a beautiful building and is a venue for weddings and city events.
If you are interested in distant as well as more recent history then there are so many options. The Tunnel Museum in Sarajevo is where you can see the lifeline of tunnels that kept the city linked to the outside world during the 1990's war. Sarajevo is also famously the city where Franz Ferdinand was assassinated - the beginnings of World War One. There are many medieval castles in Bosnia Herzegovina, most of them perched on the hillsides.
With so much to see, car hire is the perfect way to get around. Run a quote with Clarify Car Hire and tailor it to your needs.
---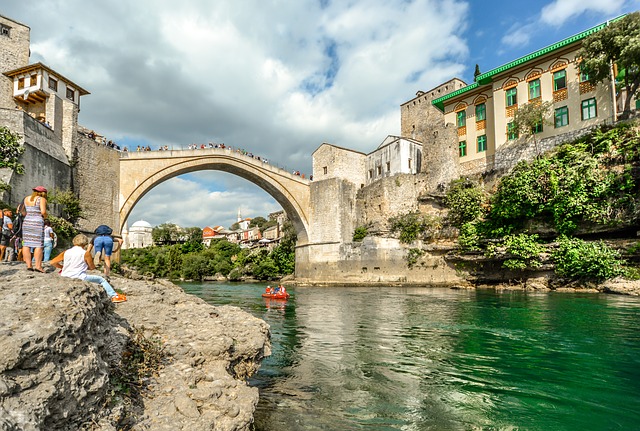 Car Hire Destinations in Bosnia Herzegovina