Girona Airport
Girona Airport Car Hire
Girona Airport (sometimes referred to as Girona-Costa Brava Airport) is located near to Girona centre, and is just under 60 miles away from Barcelona, making it an alternative to Barcelona airport. This is great if you have a hire car as you can explore the city of Girona and then move on to Barcelona.
Where are the car hire desks at Girona Airport?
You have the option to hire from a car rental firm on the airport site or to opt for one off site. You will be able to find instructions to the car hire desk for either of these on your rental documents, these instructions are important as they will guide you to exactly where you need to be.
Follow the signs in Girona Airport to the car rental desks and here you will be find your company. If you have booked with an on airport firm, the desks are situated within the terminal.
If instead you have booked with an off site supplier then have a look at the instructions given to you when you booked and use these to locate the desk. Some companies that are off site have a shuttle service from the airport terminal to the office.
Where can I collect/drop off the car at Girona Airport?
The car park is located adjacent to the terminal, a 10 metre walk away. After collecting the keys from the car rental desk, you will be able to pick up your vehicle from this car park.
You can also drop back your car here, making sure to follow the instructions given to you by the car hire firm when you picked up the vehicle.
Girona Airport Top Tips
Girona Airport is relatively small with neither a large amount of shops or restaurants, so don't expect to do a lot of last minute shopping!
As it is a small airport it may be worth sending the driver through to car hire desks to queue up for the keys as it can be a long wait otherwise.
---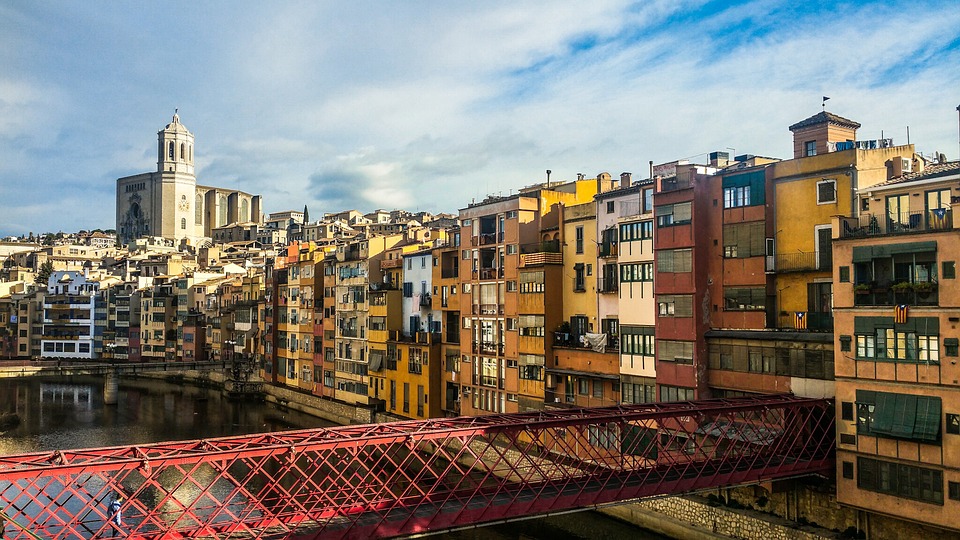 * Currently, the supply of green vehicles tends to be limited. Therefore, cars may not always be available when you search.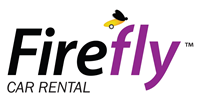 Firefly | Address
Gerona Airport
Girona-Costa Brava Airport
Vilobí d'Onyar
Province of Girona
Spain
17185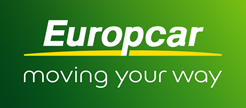 Opening Times
Tue
09:00
until
Tue
15:00
Wed
09:00
until
Wed
19:00
Thu
09:00
until
Thu
19:00
Fri
09:00
until
Fri
19:00
Sat
09:00
until
Sat
15:00
Sun
09:00
until
Sun
15:00
Mon
09:00
until
Mon
15:00
Europcar | Address
Gerona Airport
Gerona - Costa Brava (200 Metros)
Poligono Industrial Parcela 1 A
VilobÍ D'onyar
17185
Details
Europcar are the leading car rental operation in Spain and they offer a full range of premium cars at their locations. This combination makes them the ideal partner for the discerning car hirer looking for a quality brand and first class service.

Opening Times
Tue
07:00
until
Tue
22:00
Wed
07:00
until
Wed
22:00
Thu
07:00
until
Thu
22:00
Fri
07:00
until
Fri
22:00
Sat
07:00
until
Sat
22:00
Sun
07:00
until
Sun
22:00
Mon
07:00
until
Mon
22:00
O.K. Rent a Car | Address
Girona Airport
Carretera N-156 km 0.6
Girona
Spain




17457
Details
OK Rent a Car operate from an off airport site about 15 minutes from the airport. If you are happy with an off airport supplier they are a well run company offering a fantastic range of cars. Occasionally at peak times queues can be an issue (as they are with most companies!).
Transfer Details
Once you have picked up your luggage, leave the terminal. Once you are are outside, turn to the left and walk around 250 meters. On your right hand side, you will see 3 flags and a parking sign. Just behind the flags you will see an open parking area where you will find the Meeting Point. The shuttle from OK Rent a Car will stop in the Meeting point.