Liberia Airport, Costa Rica
Liberia Airport Car Hire
Liberia Airport (also known as Daniel Oduber Quiros Airport) is a major gateway into Costa Rica, receiving many flights a day from North, Central and South America as well as the Caribbean.
It is therefore also a significant location when it comes to car hire particularly for those wanting to explore the Guancaste region, a leading province in Costa Rica when it comes to its beaches, mountains and incredible wildlife and biodiversity.
Liberia
The capital city of Guanacaste province, Liberia is by some distance the most significant city in the region. It has developed from a small cowboy town to become a hub for holidaymakers and travellers, and is renowned for its rodeo style entertainment. Why not use your rental car to visit one of the ranches in the neighbourhood? The city itself is known for its white walled houses and architecture reminding visitors of the Wild West.
National Parks near Liberia
There are two national parks close to Liberia and both should be high on your list of places to visit if you are in the area. The Rincon de la Vieja National Park has active volcanoes, amazing waterfalls and is abundant with wildlife. As visitors trek up the side of the the park's volcanoes they can admire the outstanding natural beauty. Watch out for sloths, tapirs and even elusive jaguars.
Santa Rosa National Park was the first step in Costa Rica's journey to its current position as one of the world's most committed supporters of preserving the environment. From the dark, thick forests to beaches with clear seas and pure white sand, it's an outstanding place to try camping in Costa Rica. While there try and find time to visit the Hacienda Santa Rosa, one of the country's most famous monuments.
Reaching Guancaste
Many visitors will be flying into Guanacaste via Liberia Daniel Oduber International Airport. For those travelling by road, Guancaste can be reached via Highway 1, the Pan-American Highway. This runs from San Jose, about three and a half hours away, and then northwards towards Nicaragua.
photo credit: Oscar W. Rasson IMG_4934 via photopin (license)
---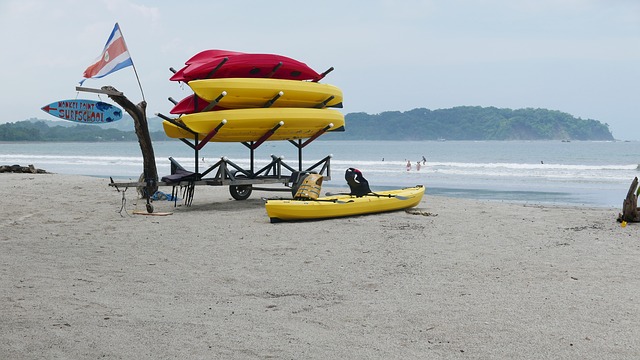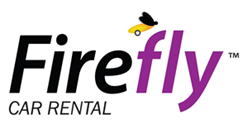 Firefly | Address
Liberia Off Airport
Liberia Off Airport
Provincia de Guanacaste
Costa Rica


Green Motion | Address
Liberia International Airport
Aeropuerto Liberia
Guanacaste
Liberia


Europcar | Address
Liberia Intl Airport
SOLARIUM PLAZA, 1KM SOUTH OF DANIEL
ODUBER INTERNATIONAL AIRPORT
LIBERIA

760-1007

Enterprise | Address
Daniel Oduber Quirós International Airport
Daniel Oduber Quirós
Liberia International Airport
Liberia






Payless | Address
Liberia International Airport
Daniel Oduber International Airport
Provincia de Guanacaste
Liberia
Costa Rica







Thrifty | Address
Liberia Airport
Aeropuerto Daniel Oduber
21, Guanacaste Province
Costa Rica
50101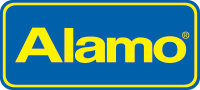 Alamo | Address
Daniel Oduber Quirós International Airport
Daniel Oduber Quirós
Liberia International Airport
Liberia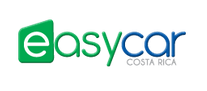 EasyCar | Address
Liberia Airport
Adobe Rent a Car-Guardia (LIR)
Route 21
Guardia (Liberia)
Nacascolo
Liberia
Guanacaste
50104

Adobe | Address
Liberia Airport (Daniel Oduber Quiros)
Adobe Rent a Car-Guardia (LIR)
Route 21
Guardia (Liberia)
Nacascolo
Liberia
Guanacaste
Costa Rica
50104

Hertz | Address
Liberia Off Airport
Liberia Off Airport Costa Rica
Provincia de Guanacaste
Costa Rica


Avis | Address
Liberia Airport
Liberia, in front of main entrance to Daniel Oduber International Airport, 21
Guanacaste Province
Liberia
Costa Rica