Roland Garros Airport
Roland Garros Airport Car Hire
Roland Garros airport is just less than 4 miles to the east of Saint-Denis the capital of this French island. It is named after Garros as he was an aviator who was born in Saint-Denis. There are direct flights from Reunion to Johannesburg, Paris, Bangkok and several other destinations. Air France operates several flights every day.
Where are the car hire desks at Roland Garros Airport?
Please check you car rental voucher for instructions. Roland Garros is only a small airport so many of the car rental companies have offices off the airport. You may have to phone on your arrival and catch a bus from your pick up point. make sure you have your paperwork with you should you need contact numbers.
Services at Roland Garros airport
There are just a few small shops in the terminal so don't rely on getting any gifts to take home from here. There is help available within the terminal for those with reduced mobility such as specially adapted lifts, phone booths and good access to restaurants and shops. If you need assistance with boarding the aircraft or any extra advice then please contact your airline.
---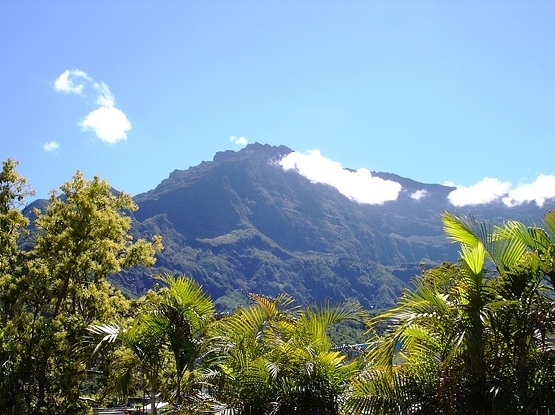 * Currently, the supply of green vehicles tends to be limited. Therefore, cars may not always be available when you search.

Green Motion | Address
St Denis Airport
2 Rue Pierre Auber
Zi Du Chaudron
Sainte Clotilde
RE



97490