Keflavík Airport
Keflavík Airport Car Hire
Keflavík airport is situated 31 miles southwest of the country's capital of Reykjavik. It is the largest airport in Iceland and serves as the main centre for international flights.
Icelands's airlines Icelandair and WOW air both use this airport alongside many of the world's well known brands such as British Airways and Lufthansa. Flights from budget airlines such as Easyjet also fly in and out of Keflavík Airport.
Where are the Car Hire desks at Keflavík airport?
It is a good idea to keep your car hire documents close at hand as the company you are hiring through will probably provide you with details about where to go to collect your car.
There are car hire companies based in the airport. These are located between the arrivals and departures areas in the main building. Head towards the exit nearest the taxi rank and they will be close by.
Other companies are based just outside the airport and further providers are located a shuttle bus journey away. If this is the case, consult your car hire paperwork for details on which bus you will need and where it stops.
Where can I collect/drop off my hire car at Keflavík airport?
If you are picking up your hire at the airport, the parking areas for hire cars is located adjacent to the Short term parking area for arrivals. Look out for the signs in the terminal building that will direct you. For those picking up their car off-airport, shuttle buses pick up near to the on-airport car hire collection area. Buses are usually free and leave at regular intervals. Many companies will offer a 'meet and greet' service to help you.
On your return, the drop off areas are signposted as you enter the airport grounds. Look out for your company's section and park the car in an empty bay. You can then return the keys to a representative. Alternatively, if you are off-airport, you will need to return the car to where you collected it and a shuttle bus will drop you back near to the departures entrance to the terminal.
Keflavík Airport Top Tips
Keflavík Airport is not huge so, although there are a few shops and places to eat, the choice is not massive. Bear this in mind if you are arriving with hungry children!

The demand for hire cars is growing with the increased interest in Iceland as a holiday destination. Book early to avoid not being able to reserve the car you would like.
---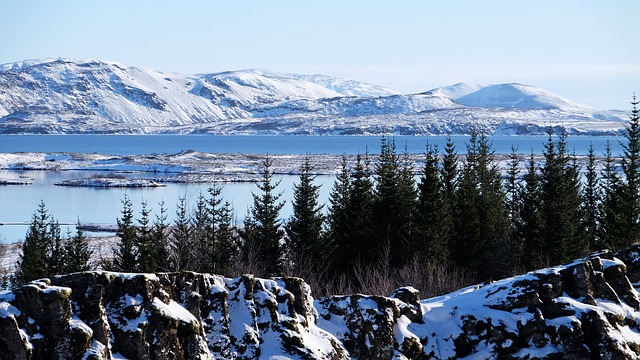 Green Motion | Address
Keflavik International Airport
Keflavik Airport
Vesturbraut 10
Keflavik


230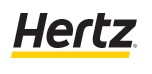 Hertz | Address
Keflavík International Airport
Keflavik International Airport
Southern Peninsula Region
235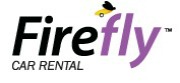 Firefly | Address
Keflavik International Airport - Off Airport
Blikavellir 1
235 Keflavíkurflugvöllur,
Iceland

235