Spain
Car Hire in Spain you can Trust
We have been helping customers find car hire in Spain for many years, and it's fair to say that, unfortunately, we have had a great deal of feedback that suggests prospective car renters find it a daunting place to hire a car.
Over the years we have been listening to users and decided to build a service that tackles the bad practice that is rife in Spain. Our service proudly offers:
Only approved car hire companies - we have seen some rental companies experience complaints from one in four hirers - we think that is totally unsustainable and we do not use companies we don't trust.

Customers being pressured into buying high cost excess protection at the desk - we avoid this in two ways - we don't use companies who are renowned for this practice and we also publish the rates the company will charge you for this. With some companies excess insurance is great value, so this allows you to decide in the comfort of your own home which protection products you want.

Fuel Policy Information - In Spain many companies will levy hidden charges for fuel when you rent a car - they can charge a premium rate for fuel, add service charges for unused fuel, only partially refund you if you return the car with fuel in the tank, and the list goes on. We make sure you are fully clear on any charges that might be applied - and allow you to filter out those companies if you wish.

Extra charges - So you want to add a child's car seat, a sat nav unit or other extra that can really bump up the cost of your rental? Whilst most car hire comparison services only allow you to compare rates at a base cost level, we allow you to add in your extras first. This can be a huge moneysaver. With our site you will see if you can save by paying more for your car and less for your extras - all in one search.

Guaranteed Makes and Models - We allow our users to search for guaranteed makes and models - this particularly applies to prestigious cars, MPVs and minibuses. If you want to be certain what car you will be picking up click our filter.

On and Off Airport Suppliers - We offer both on airport and in terminal car hire firms, as well as those based in off airport locations. The latter are obviously cheaper as they avoid huge payments on airport charges in order to be based on their land. And many will be happy to take a 5 minute shuttle if it saves them £100. But, if that shuttle is going to take an hour to more to take you to the car hire station, that's a significant downside if you are only going on a short break - you will have better things to do than sit on a bus!
So many reasons to choose Clarify for your car hire search!
We want you to get what you are looking for and realise that it's not just price that counts. In Spain we have spent much time identifying and honing our car hire providers on the Costa, Balearics and Canaries to make sure you end up happy with your choice at the end of your holiday.
Remember whenever use Clarify Car Hire we look to do what our name says - Clarify all the details you need to make a balanced decision - and if you need further help our happy team of Clarifiers are on hand to assist so don't hesitate to give us a call.
---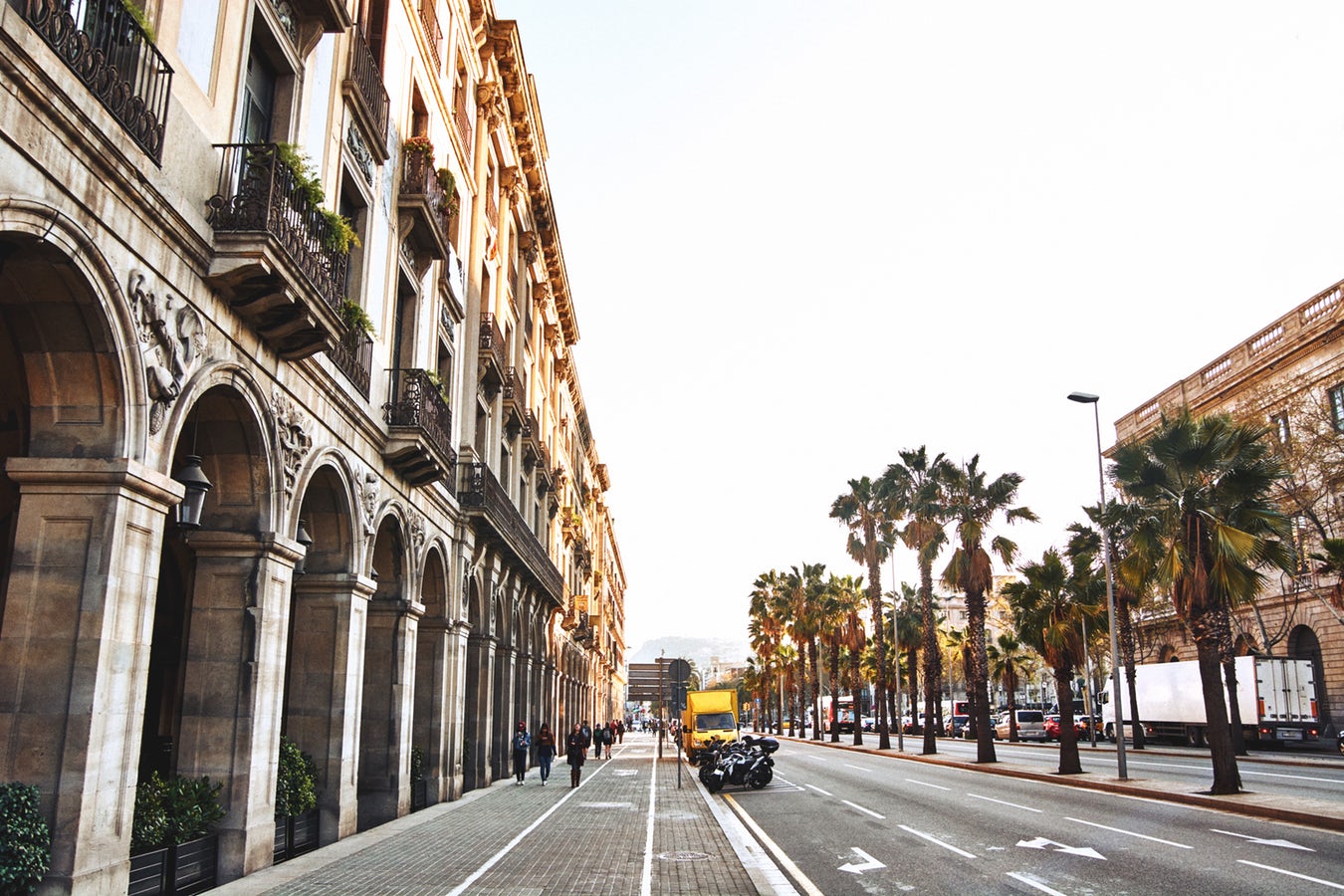 * Currently, the supply of green vehicles tends to be limited. Therefore, cars may not always be available when you search.