Gibraltar Airport
Gibraltar Airport Car Hire
Gibraltar Airport is located in the British overseas territory of Gibraltar and is the gateway for many British tourists. Although the airport is located in British territory, many people use it as an entry point to travel to nearby destinations within the south of Spain such as the Costa del Sol and the Campo de Gibraltar. It is therefore a popular location to hire a car as visitors can then travel onward to their final destination.
Where are the car hire desks at Gibraltar Airport?
The first, and most important, thing to do is to check your rental documents for where you can find the car hire desk. These should give you the most accurate and direct instructions. It will be dependent on whether you have hired with a supplier that is on the airport site or off-site. Gibraltar Airport has many more suppliers off-site, over the border into Spain, than other airports.
If you have hired with one of those that is on the airport grounds, you will be able to locate the desk once you have passed passport control and baggage reclaim, you will find the car hire desks in the arrivals hall. From here, you can sign the rental documents and collect the keys to your rental vehicle.
If, however, you have gone with a supplier that is off-site, you are likely to find that their desk is across the border into Spain, if this is the case, you may need to make your own way to their office. Do definitely check your rental documents though, as these will tell you exactly what you need to do.
Where can I collect/drop off the car at Gibraltar Airport?
If you are with a supplier that has their desk on the airport grounds, you will be able to collect your vehicle in the car park adjacent to the airport terminal. From here you will be able to collect the car and you will more than likely drop the car back to the same location, however do check upon pick up.
Off airport suppliers will have the car park with their vehicles in next to their office. So once you have made your way to their desk you will be able to pick up your car there, and drop it back at the same place.
Gibraltar Airport Top Tips
You may have to make your own way across the border to your car hire firm if you have gone with an off-site company, make sure you are comfortable with doing this before you book your vehicle.
Get into the car hire queue as quickly as possible, as they can build particularly in the peak periods.
---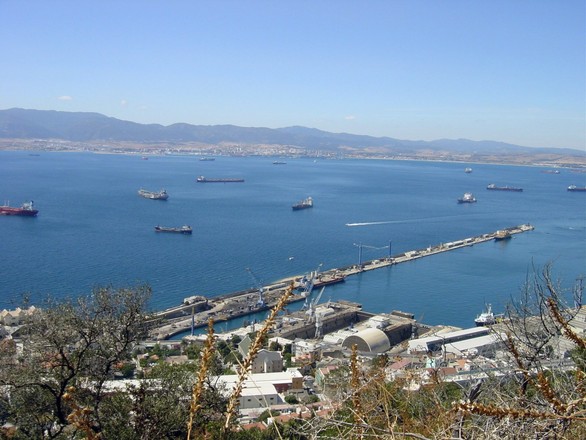 * Currently, the supply of green vehicles tends to be limited. Therefore, cars may not always be available when you search.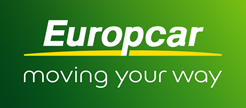 Opening Times
Sun
09:00
until
Sun
14:30
Sun
17:30
until
Sun
20:00
Mon
17:30
until
Mon
20:00
Mon
09:00
until
Mon
14:30
Tue
17:30
until
Tue
20:00
Tue
09:00
until
Tue
14:30
Wed
09:00
until
Wed
14:30
Wed
17:30
until
Wed
20:00
Thu
09:00
until
Thu
14:30
Thu
17:30
until
Thu
20:00
Fri
09:00
until
Fri
14:30
Fri
17:30
until
Fri
20:00
Sat
17:30
until
Sat
20:00
Sat
09:00
until
Sat
14:30
Europcar | Address
La Linea (Spain) Serving Gibraltar
Avenida Veinte de Abril
Bulevar local modulo 22
LA LINEA DE LA CONCEPCION
11300
Details
Europcar are the leading car rental operation in Spain and they offer a full range of premium cars at their locations. This combination makes them the ideal partner for the discerning car hirer looking for a quality brand and first class service.