Rome Fiumicino Airport
Rome Fiumicino Airport Car Hire
Rome Fiumicino Airport (also known as Leonardo da Vinci International Airport) is Italy's, and indeed one of Europe's busiest. Built in 1961 it replaced the older Rome Ciampino Airport as Rome's principal gateway.
It has a direct train connection into the city, but also great access to the autostrada (motorway) network and this attracts a lot of car hirers wanting to explore Italy's western coast, the Apennine Mountains or take a touring holiday in the region.
Where are the car hire desks at Rome Fiumicino Airport?
The most important thing to do is to follow the instructions on your rental documents. It will also depend on whether you have chosen an on airport supplier or one which is based off airport a short walk away.
All on airport car hire firms at Rome Fiumicino Airport are based in the Car Rental Centre. This is reached via a walk way across the airport ringroad from any of the terminals. Refer to the map below for further information.
For the budget conscious there is the option of an off airport supplier who are based a 6-8 minute drive away.
Where can I collect/drop off the car at Rome Fiumicino Airport?
The on airport car hire collection and drop off points are very close to the terminal.
To return the car hire, enter Rome Fiumicino Airport and follow the Car Rental signs. The car hire parking area is next door to the terminal.
If returning your hire car to the off airport supplier, drive it back to the company's office where you collected it. You will then be dropped back to Rome Fiumicino Airport.
Rome Fiumicino Airport Top Tips
Rome Fiumicino Airport is one of continent's busiest - it will take a little time to get to and from the car hire area so allow enough time to make the walk.
Unfortunately, but due to the number of flights both London and Rome Fiumicino receive on a daily basis, delays can occur. It's really important therefore that you make sure you advise your rental company of your flight number, so that if you are delayed they are aware of it and don't give your car to another hirer.
---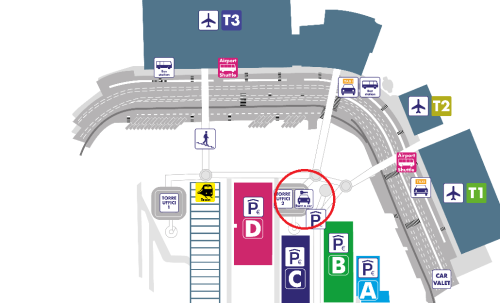 * Currently, the supply of green vehicles tends to be limited. Therefore, cars may not always be available when you search.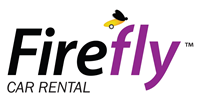 Firefly | Address
Rome Fiumicino Airport
Via dell'Aeroporto di Fiumicino 164
SR296 164, Fiumicino

00051

Centauro | Address
Rome Fiumicino
Vía Portuense, 2483
Fiumicino
RM






00054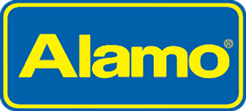 Alamo | Address
Rome Fiumicino Airport
Serviced By Enterprise
Level 4 Pallazina Epua 2
Fiumicino-Roma
00054

Enterprise | Address
Rome Fiumicino Airport
Aeroporto l Da Vinci
Level 4 Pallazina Epua 2
Fiumicino Roma
00054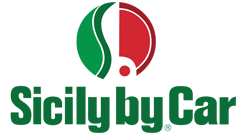 Sicily by Car | Address
Rome Fiumicino Airport
Multilevel parking 4 level
ROMA
RM
00054