Santo Domingo Las Américas Airport
Santo Domingo Las Américas Airport Car Hire
Officially known as Las Américas airport, this is an international airport located about 20 miles east of the city of Santo Domingo in the Dominican Republic. Santo Domingo airport has flights to more than 15 destinations including New York, Miami and Madrid. The airport has just one runway and two terminals, North B(opened in 2007) and South A. In 2017 there were over 3.8 million passengers using this airport which is the second busiest after Punta Cana.
Where are the car hire desks at Santo Domingo Airport?
The car hire desk are situated at Terminal B North. They are by the exit doors after you have made your way through customs. Look out for the car rental signs. There are several companies based at the airport. You will need to have your car hire voucher, driving licences for all drivers and a valid credit card with you when you get to the desk.
At Santo Domingo Airport
Although there are several restaurants in the departures areas of the terminal buildings, most of them close at 19.00 hrs so, if you have a late flight booked, you may want to grab a bite somewhere else before heading to the airport. There are a few souvenir shops for last minute gifts. Both terminals have ATMs, free Wifi, currency exchanges and a pharmacy.
Santo Domingo Top Tip
If you are heading for Santo Domingo city there is an expressway or, alternatively, you can take the coastal route to take in some amazing views of the Caribbean Sea. This route also takes you across a floating bridge over the Ozama river.
---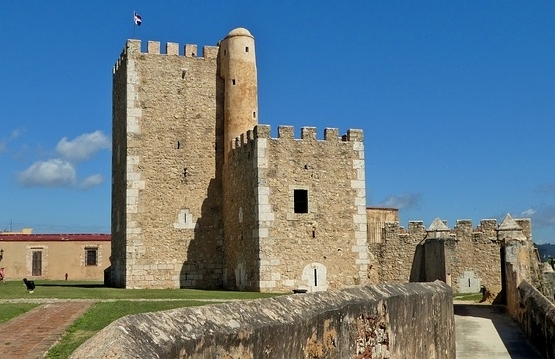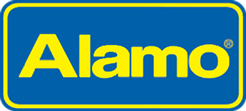 Alamo | Address
SANTO DOMINGO AIRPORT
LAS AMERICAS AIRPORT
RUTA 66, SANTO DOMINGO
SANTO DOMINGO