Łódź Władysław Reymont Airport
Łódź Władysław Reymont Airport
This was previously known as Lublinek Airport but was renamed after a Polish writer who was awarded the Nobel Prize for literature in 1924. It is located just 6km from the centre of Lodz. The airport has seen a lot of redevelopment and the terminal building is now very modern. It is situated close to some major transport routes making it an ideal destination if you are travelling onwards through the country. Flights leave Lodz for cities such as Dublin, London, Munich and Dubrovnik.
Where are the car hire desks at Lodz Airport?
Some car hire companies have desks within the terminal building on the ground floor near the tourist information centre, others are located off airport. There are also those who operate a meet and greet service at Lodz airport. If this is the route you have opted for then be on the look out for a representative who will meet you as you come through arrivals. You should always follow the guidance that comes with your car hire voucher as this will probably be your best source of information.
At Lodz airport
Lodz airport has all the main facilities that you would require. There are several eating places and a number of shops to browse. A cash machine and a money exchange will ensure you do not run short of currency. A kids corner will ensure you can keep any little ones happy and the observation desk is a wonderful of watching the airport in action.
---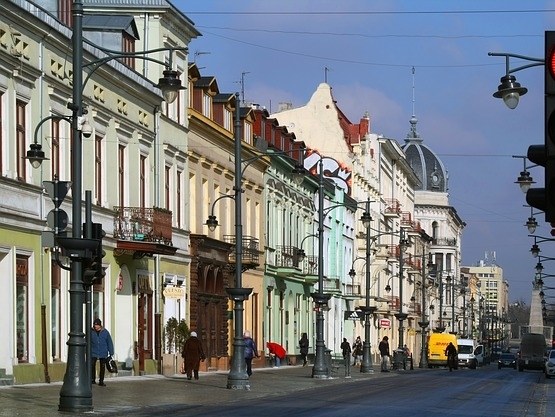 * Currently, the supply of green vehicles tends to be limited. Therefore, cars may not always be available when you search.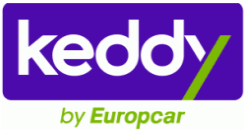 Keddy | Address
Lodz Airport
Gen. Maczka 35
Airport Lodz, Terminal 3
Lodz
94-328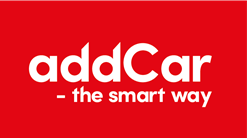 Opening Times
Mon
08:00
until
Mon
21:59
Tue
08:00
until
Tue
21:59
Wed
08:00
until
Wed
21:59
Thu
08:00
until
Thu
21:59
Fri
08:00
until
Fri
21:59
Sat
08:00
until
Sat
21:59
Sun
08:00
until
Sun
21:59
AddCar | Address
Lodz Arport
ul. Maczka 35
Lodz
94-328
Details
addCar are a supplier that operate around Europe. They have a focus on great quality customer service and strive to ensure all customers have an enjoyable rental experience. You may find in some locations they do not have the newest fleet but this makes them a great choice for leisure customers who are not worried about having a brand new vehicle.
Transfer Details
After arrival, please contact addCar's representative at +48 785009295. The agent will take you from the airport to addCar office located near the parking lot.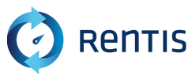 Rentis | Address
Lodz Airport
ul. Gen. Stanisława Maczka 35
Łódź
94-328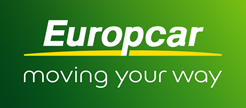 Europcar | Address
Lodz Airport
Gen. Maczka 35
Airport Lodz, Terminal 3
Lodz
94-328