Italy
Car Hire in Italy from Clarify
We offer a great range of car hire companies in Italy. We have gone to lengths to pick car hire companies who we believe deliver a great service. Unlike most companies, however, we're happy to tell the good and not so good when it comes to hiring in a particular location.
We want you to get what you are looking for, and realise that it's not just price that counts. In Italy, for example, we have both on airport and in terminal car hire firms, as well as those based in off airport locations. The latter are obviously cheaper as they avoid having to pay the massive fees an airport demands in order to be based on their land. And many will be happy to take a 5 minute shuttle if it saves them £100. But if that shuttle is going to take an hour to move you to the car hire station that's a significant downside if you are only going on a short break - you will have better things to do than sit on a bus!
So when you use Clarify car hire we look to do what our name says - Clarify all the details you need to make a balanced decision - and if you need further help our happy team of Clarifiers are here to help too!
---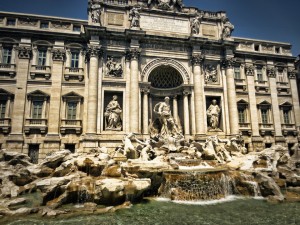 * Currently, the supply of green vehicles tends to be limited. Therefore, cars may not always be available when you search.