Hewanorra International Airport
Hewanorra Airport St Lucia International Airport Car Hire
Hewanorra International Airport is the larger of the two airports located on this Caribbean island. It is about 40 miles south of the capital city of Castries, which takes about an hour and a half by car.
As St Lucia has become a very popular holiday destination, there are a large number of airlines which land at Hewanorra airport such as British Airways, Virgin Atlantic, Fly Thomas Cook and American Airlines.
Hire a car at Hewanorra Airport and travel on to any of the stunning resorts on the island. Go on an adventure! Try ziplining, segways or how about taking a trek up Gros Piton? You might even get to see the native St Lucia parrot with its colourful plumage.
Where are the car hire desks at Hewanorra Airport?
The car hire desks can be found in the Arrivals hall of the terminal building. Just follow the signs.
Where can I collect/drop off the car at Hewanorra Airport?
Please read any instructions given to you by your chosen car hire company in case they have given specific instructions with regard to the collection or drop off of your vehicle. Our filter allows you to select companies that are located on-airport if this is your preference.
Hewanorra Airport Top Tips
Temporary driving permits are required to drive in St Lucia but these will normally be provided by your car hire company. Check with them but, if not, they can be purchased at the Transportation Office at Gros Islet.

With the increasing passenger numbers, there are plans to construct a newer, larger terminal building as well as to widen the runway. Although there are good facilities at the current terminal, these will obviously be improved on with the new building.
---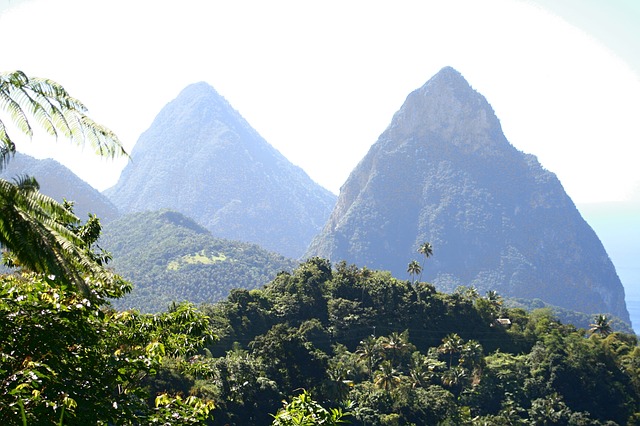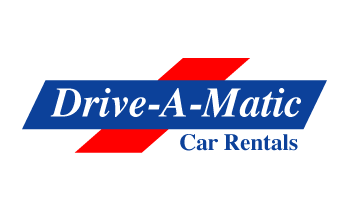 Opening Times
Mon
10:00
until
Mon
23:00
Tue
10:00
until
Tue
23:00
Wed
10:00
until
Wed
23:00
Thu
10:00
until
Thu
23:00
Fri
10:00
until
Fri
23:00
Sat
10:00
until
Sat
23:00
Sun
10:00
until
Sun
23:00
Drive-A-Matic | Address
Hewanorra Intl Airport St Lucia
Hewanorra International Airport
Bean Field
Vieux-Fort

Details
Drive-A-Matic operate across the Caribbean and have a wide range of vehicles across St Lucia. Drive-A-Matic pride themselves on their emphasis on customer service and convenience of locations. In addition, they have a large range of vehicles including cars, jeeps and vans, meaning you can make the most of your trip to this beautiful country!
Transfer Details
Please make your way to the Arrivals Hall where you will locate the Drive-A-Matic desk. As mandated by the Covid-19 protocols of St. Lucia, only fully vaccinated visitors are permitted to rent vehicles.