Alicante Airport
Alicante Airport Car Hire
Alicante International Airport (sometimes referred to as Alicante-Elche Airport) is the sixth largest airport in Spain and is often used as the airport to get to the Costa Blanca region, a sunny and vibrant area of Spain, as well as being the main airport for the Murcia Region and the Valencian Community. It is a modern airport, having got a new terminal building in just 2011. The majority of arrivals at Alicante Airport are international passengers, and traffic to this airport has increased year on year since 2011.
Where are the car hire desks at Alicante Airport?
You will often find instructions on your rental documents indicating the location of the car hire desk, the most important thing to do is to follow these, as the location of the desk may vary depending on whether you have chosen an on airport supplier or one that is a short distance from the airport.
In Alicante Airport, many of the car rental firms are located in the arrival area of the terminal building. By following the instructions on your rental documents these should be easy to locate. The majority of companies are found on the airport grounds.
Where can I collect/drop off the car at Alicante Airport?
The on airport hire car parking area is located in the parking building adjacent to the airport. Here you will be able to pick up your car.
On returning your car, as you come off the main road, look for and follow the signs "RENT A CAR", take the middle lane down a slope towards the airport car parking and location of the on airport car hire companies. As you reach the car park avoid going into the public car park as if you park your car in there you may not be able to return it properly and may end up paying a penalty fee. Instead drive down to the end of the road where you will see the turning into the on airport car hire parking. Enter the car park and check which floor your company is located on and go up the ramp to the correct floor and return the hire car as instructed.
If using an off airport supplier, follow their instructions given to you when you picked up the car.
Alicante Airport Top Tips
As there is an ever growing number of passengers at this increasingly busy airport, it would be worth sending the driver through to the car rental desks whilst the rest of the party wait for the luggage. Queues at the desks can build up and result in a rather lengthy wait otherwise.
It is best to book your car hire well in advance in order to get the best prices and vehicles.
---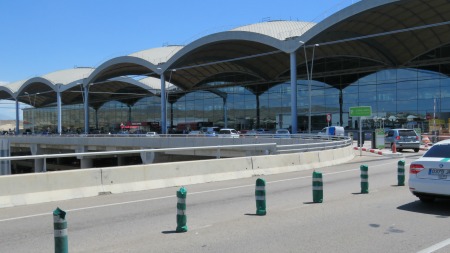 * Currently, the supply of green vehicles tends to be limited. Therefore, cars may not always be available when you search.

Centauro | Address
Alicante Airport
Aeropuerto El Altet
El Altet
Alicante

03195

RecordGo | Address
Alicante Airport
Alicante Airport
Aeropuerto de Alicante-Eiche






03195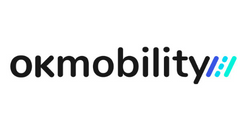 OK Mobility | Address
Alicante Airport
Alicante Airport
03195 L'Altet

03320

Enterprise | Address
Alicante Off Airport
Sn Carrde Torrellano
Al Aeropuerto S N
Elche Elx
A
03320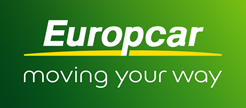 Europcar | Address
Alicante Airport
ALICANTE AEROPUERTO
EL ALTET
ALICANTE
03195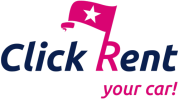 Click Rent | Address
Alicante
Carr. de Torrellano al Aeropuerto ,carretera CV 852, Elche, Alicante



03320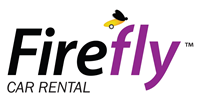 Firefly | Address
Alicante Airport
Aeroport d'Alacant
L'Altet
Alicante
Spain
03195

KeyGoRent | Address
Alicante Airport
Alicante Airport
Carretera Detorrellano Al Aeropuerto
Torrellano


03320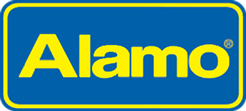 Alamo | Address
Alicante Off Airport
Ctra. De Torrellano-aeropuerto
S/n
Elche/elx
Ac



03320