Helsinki Vantaa Airport
Helsinki Vantaa Airport Car Hire
Helsinki is a colourful seaside capital with many different sides to it. There is the city itself with its wonderful cathedral, bars ranging from cocktail lounges to those offering rock shows and the stunning architecture. There are more than 300 islands off the coast of Helsinki, some offering a ferry, others are just for walking round. Venture further afield from Helsinki with a hire car and you can be exploring forests, lakes and mountains. The landscape in Finland in spectacular and a hire car gives you the chance to adventure just that bit deeper into the countryside.
Where are the car hire desks at Helsinki Vantaa airport?
Many car hire companies have desks in the corridor inbetween terminals 1 and 2. These companies also have their vehicles parked at the airport. For companies which are based off the airport, you may be met by a representative from your chosen car hire company. They will then direct you to a free shuttle bus to take you to where you can collect your vehicle. Please check your paperwork for full instructions.
At Helsinki Vantaa Airport
There is a huge choice for shopping at Helsinki airport including clothing, books, handbags and jewellery with many designer goods too. There are also pharmacies and beauticians too so no need to feel bad at the end of your trip! If you enjoy watching the aircraft take off and land (or the kids do) there is a scenic terrace where you can safely watch them.
---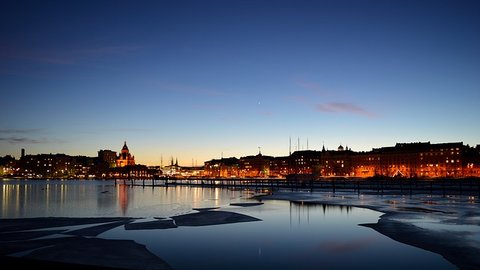 * Currently, the supply of green vehicles tends to be limited. Therefore, cars may not always be available when you search.

Green Motion | Address
Helsinki Vantaa Airport
Scandic Helsinki Aviopolis Hotel
Robert Huberin tie 6
Vantaa
Finland





01510